Discover the art of storytelling through visual media...
Travel Media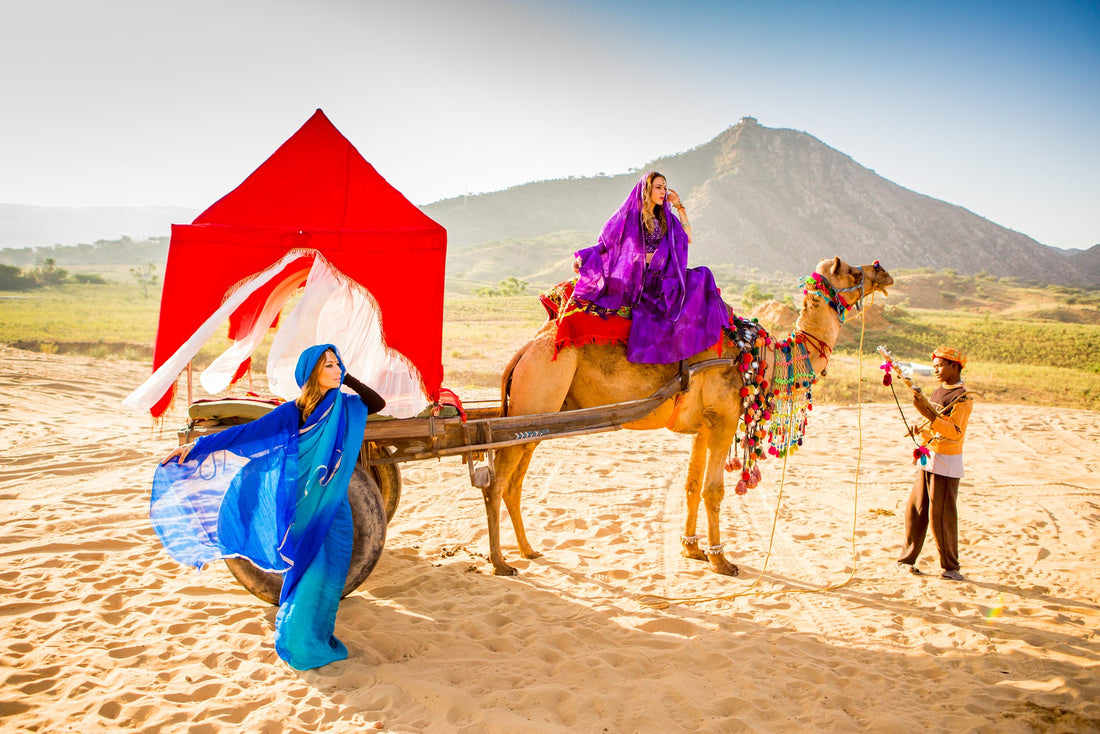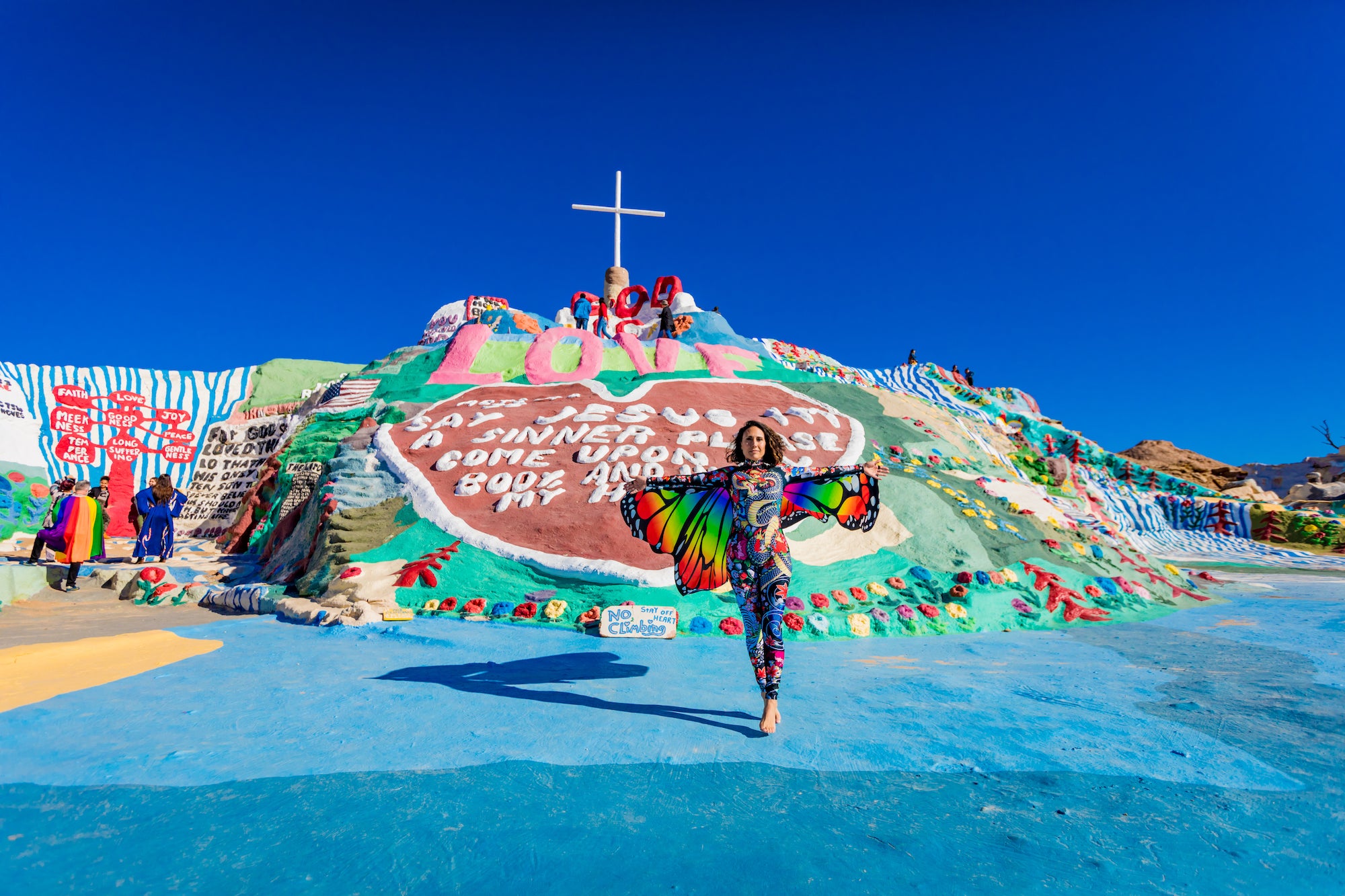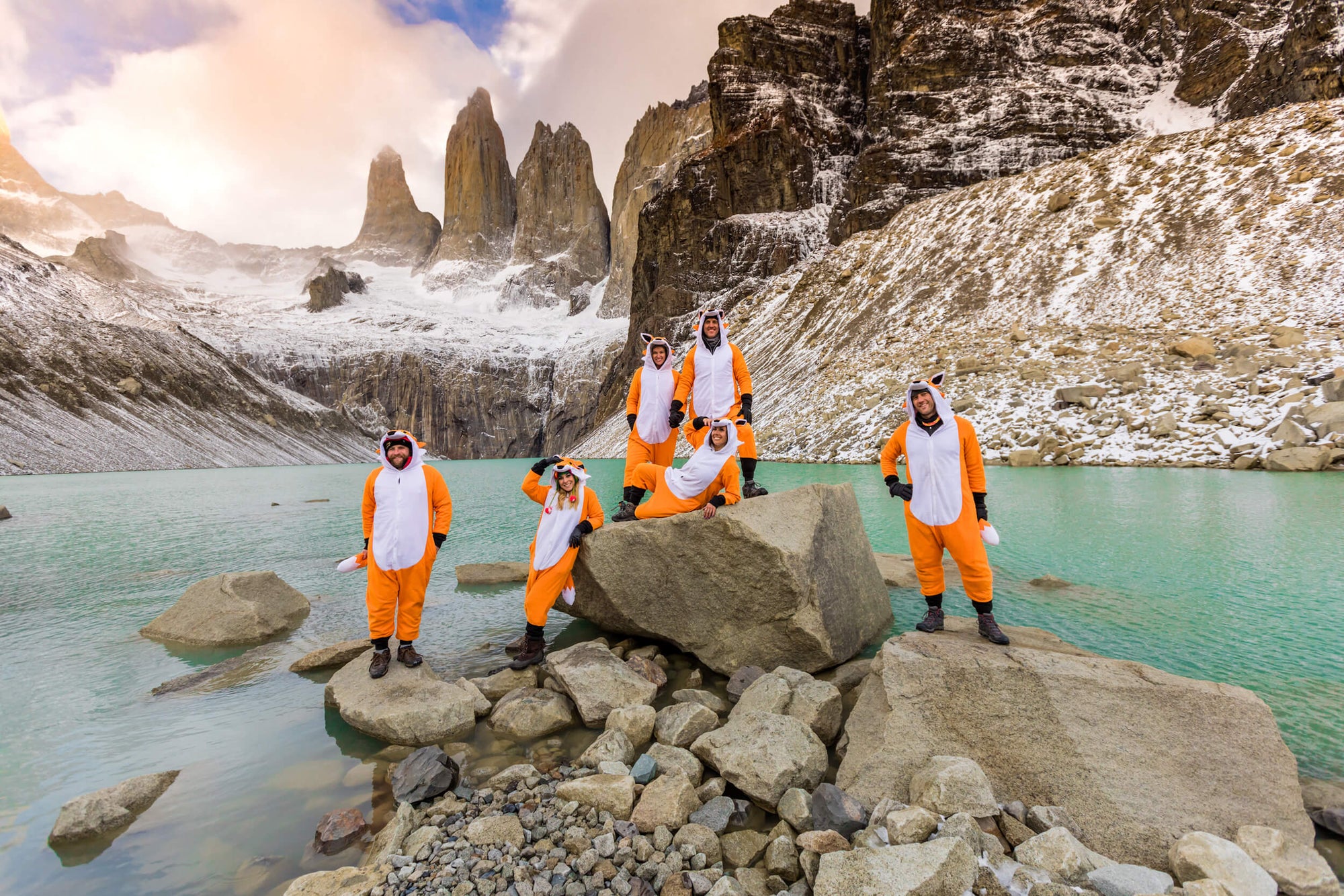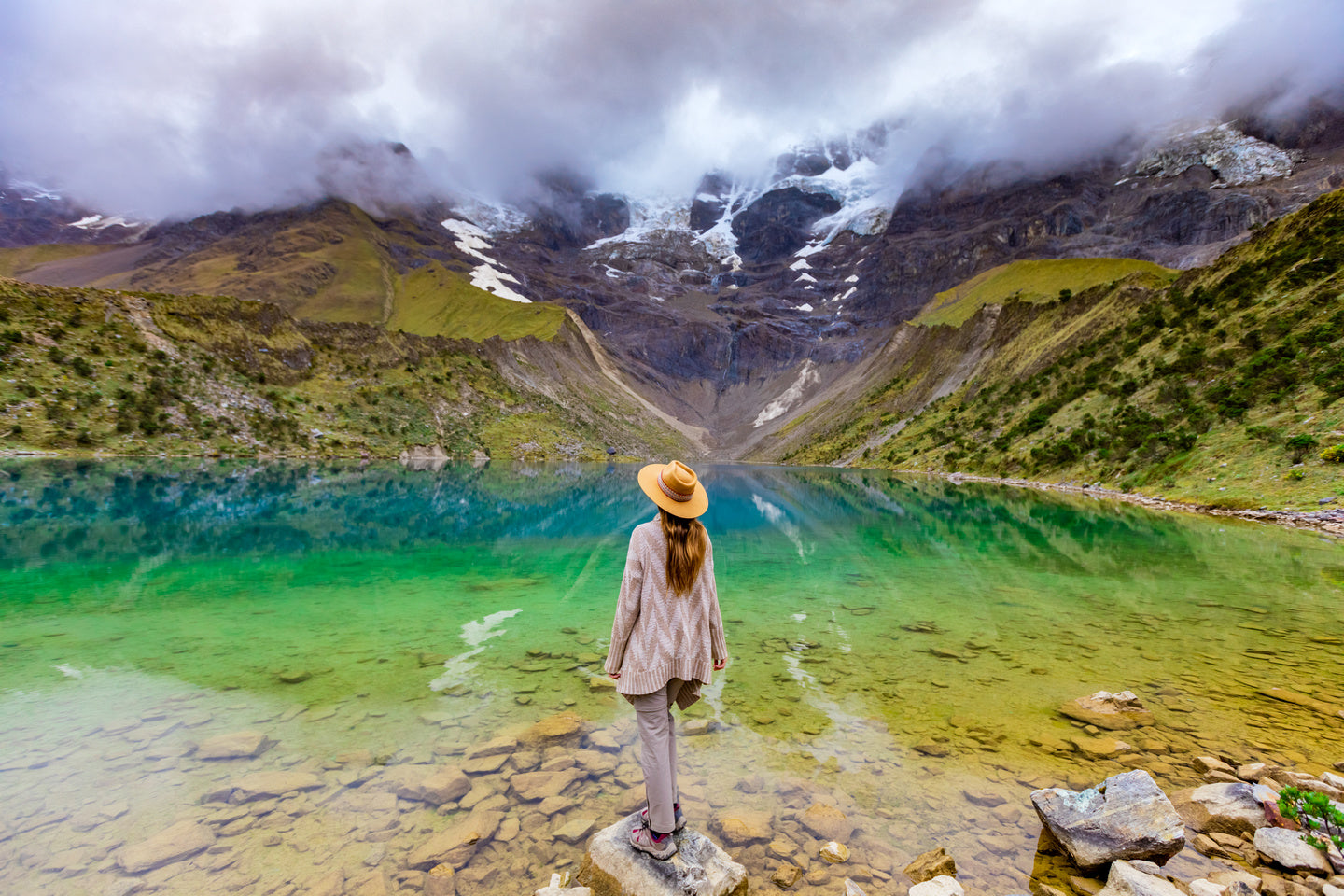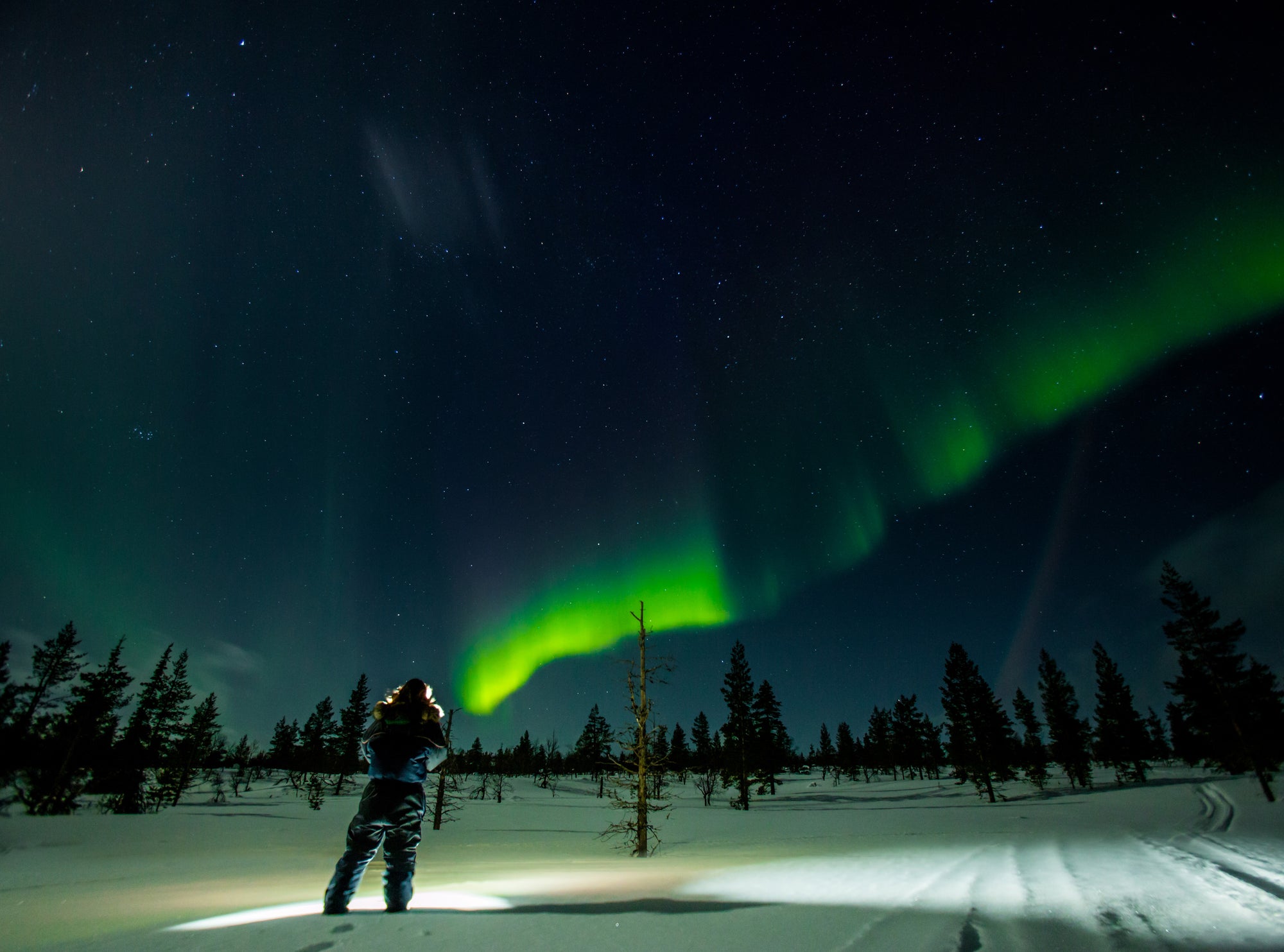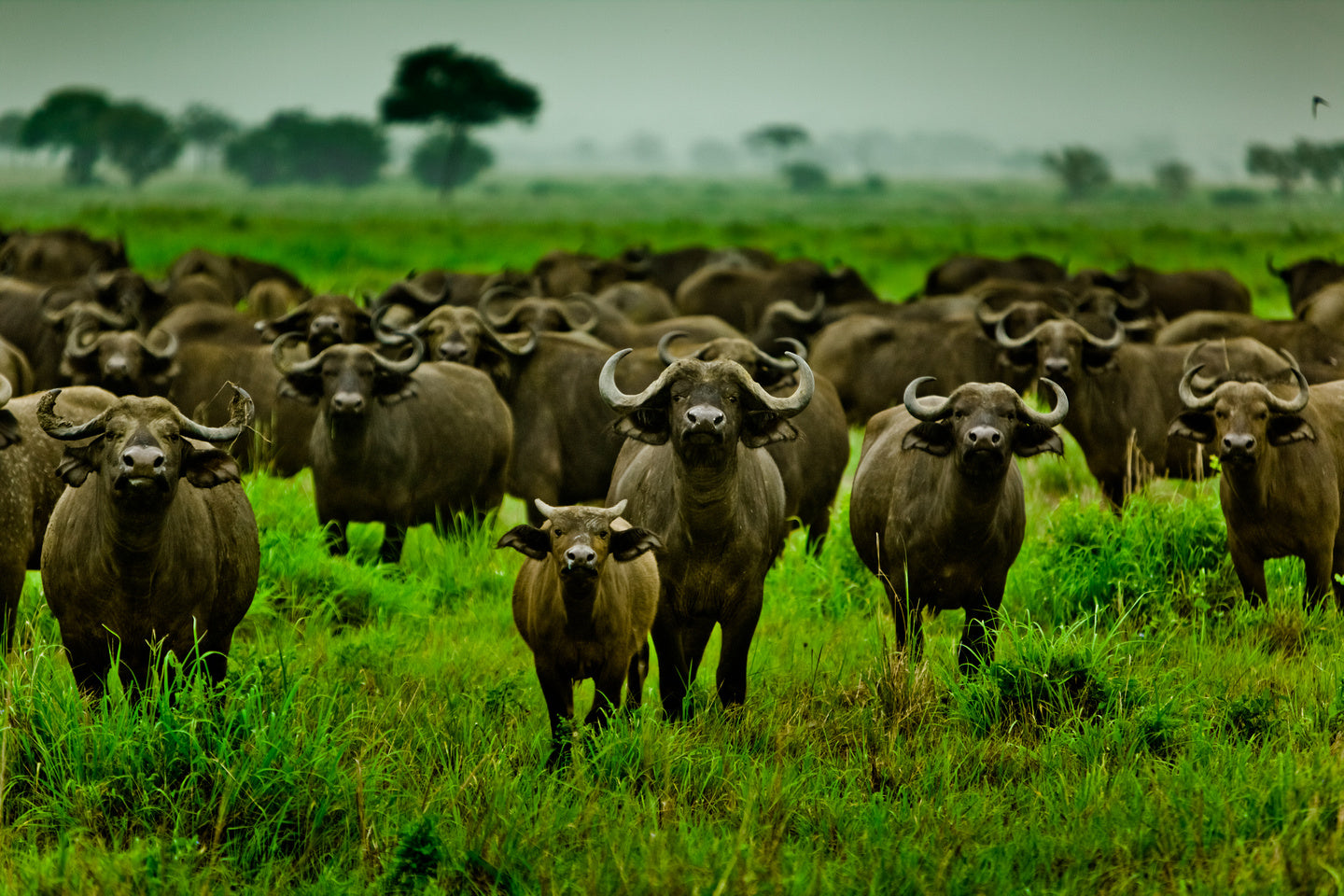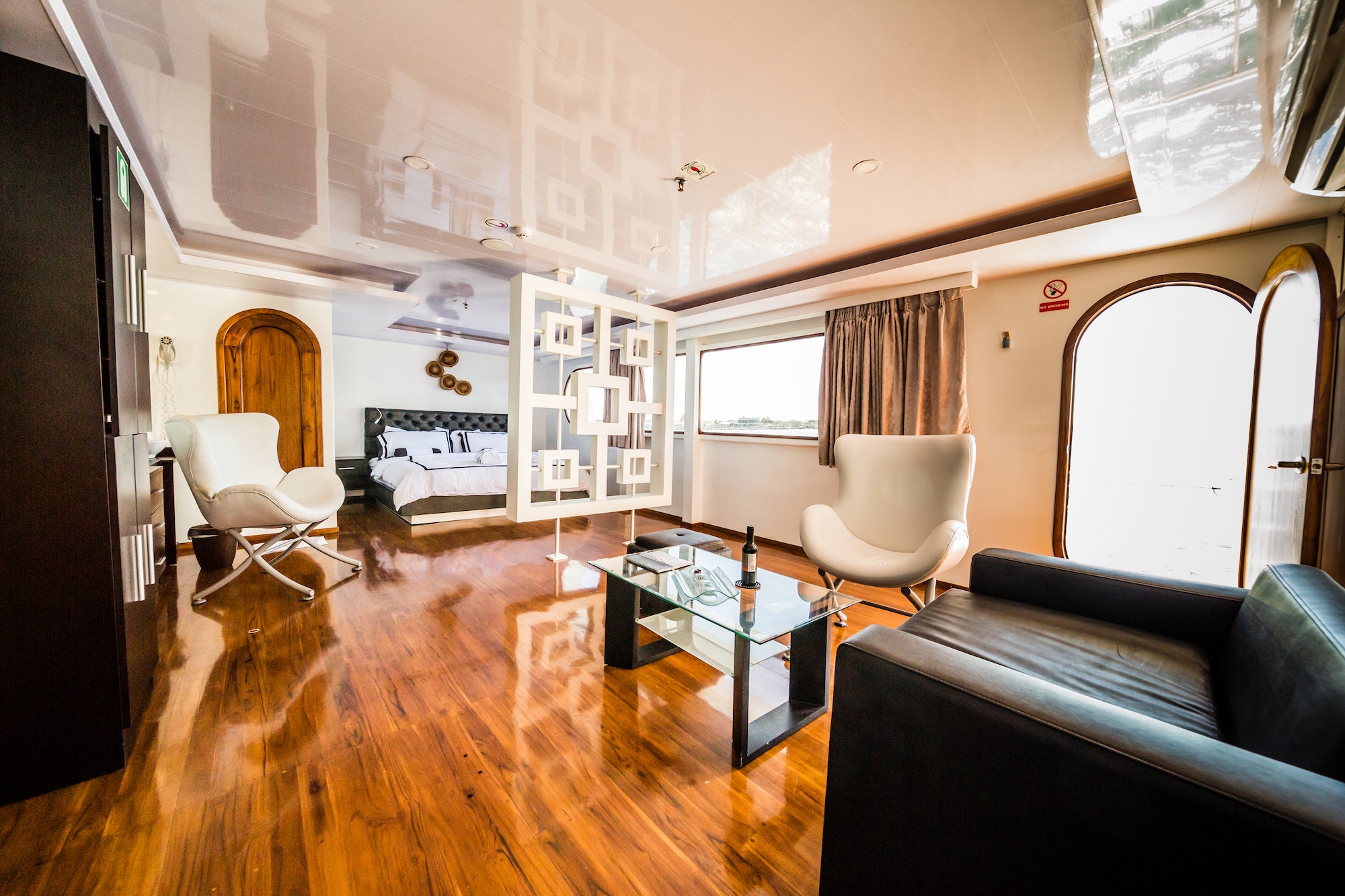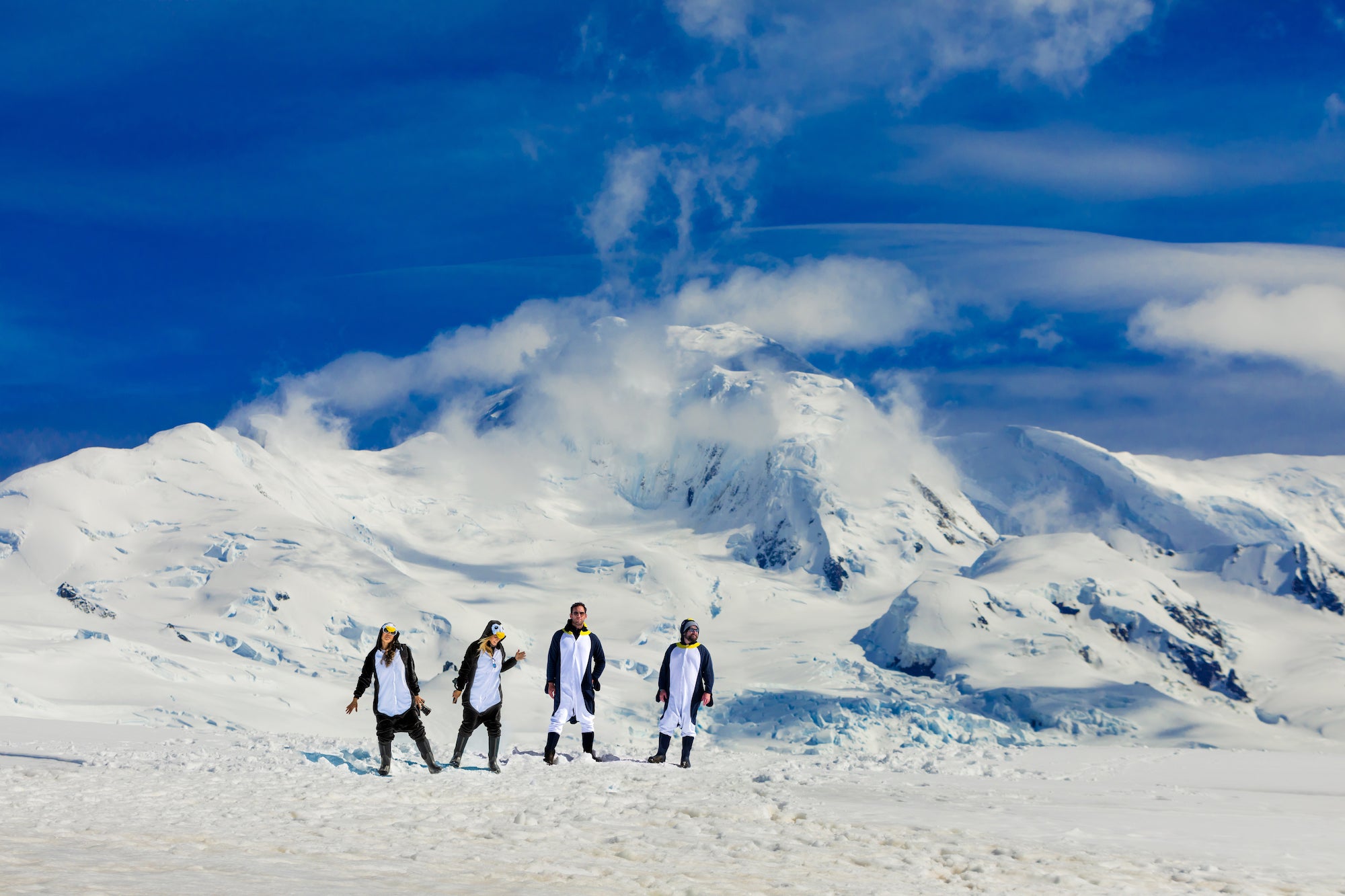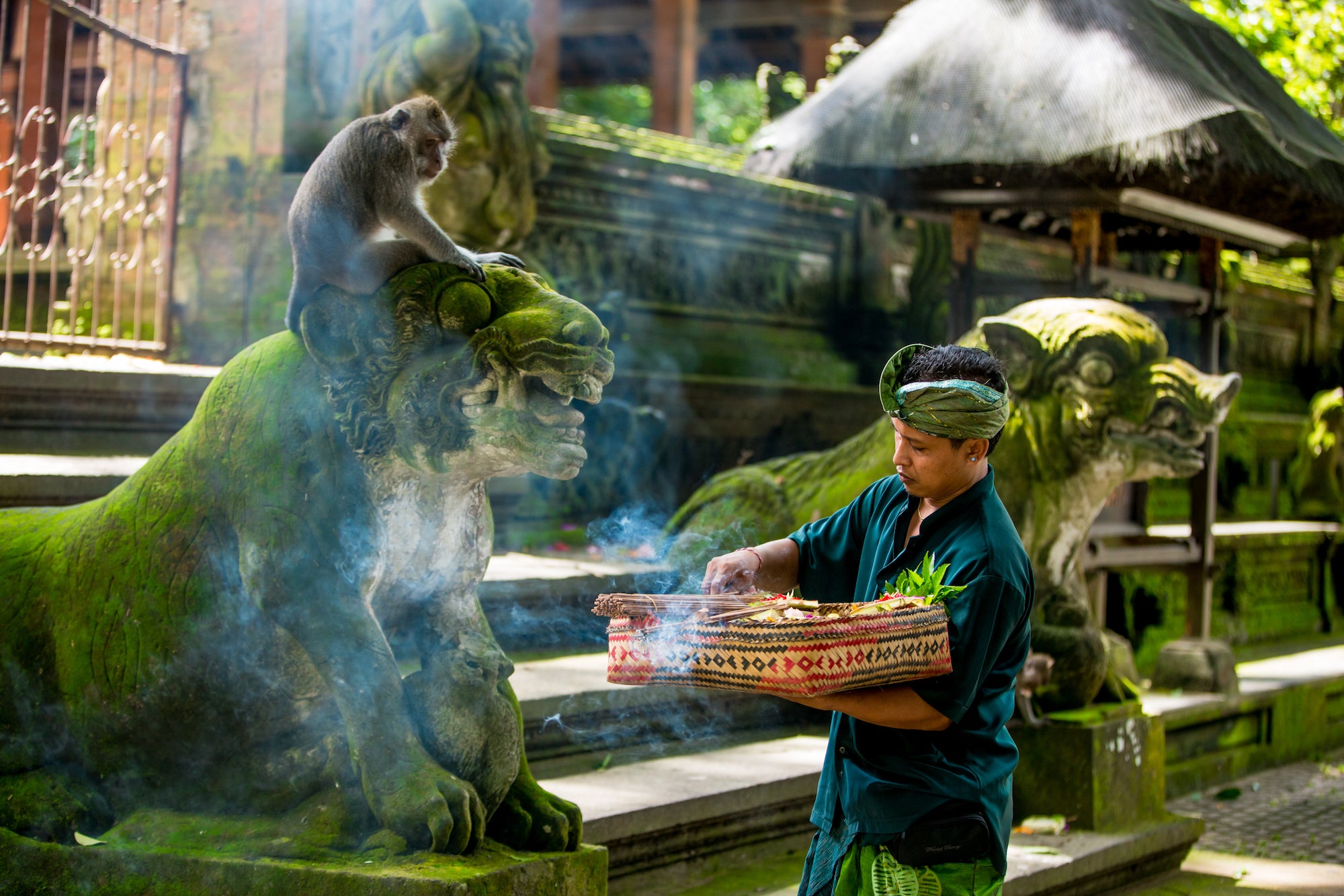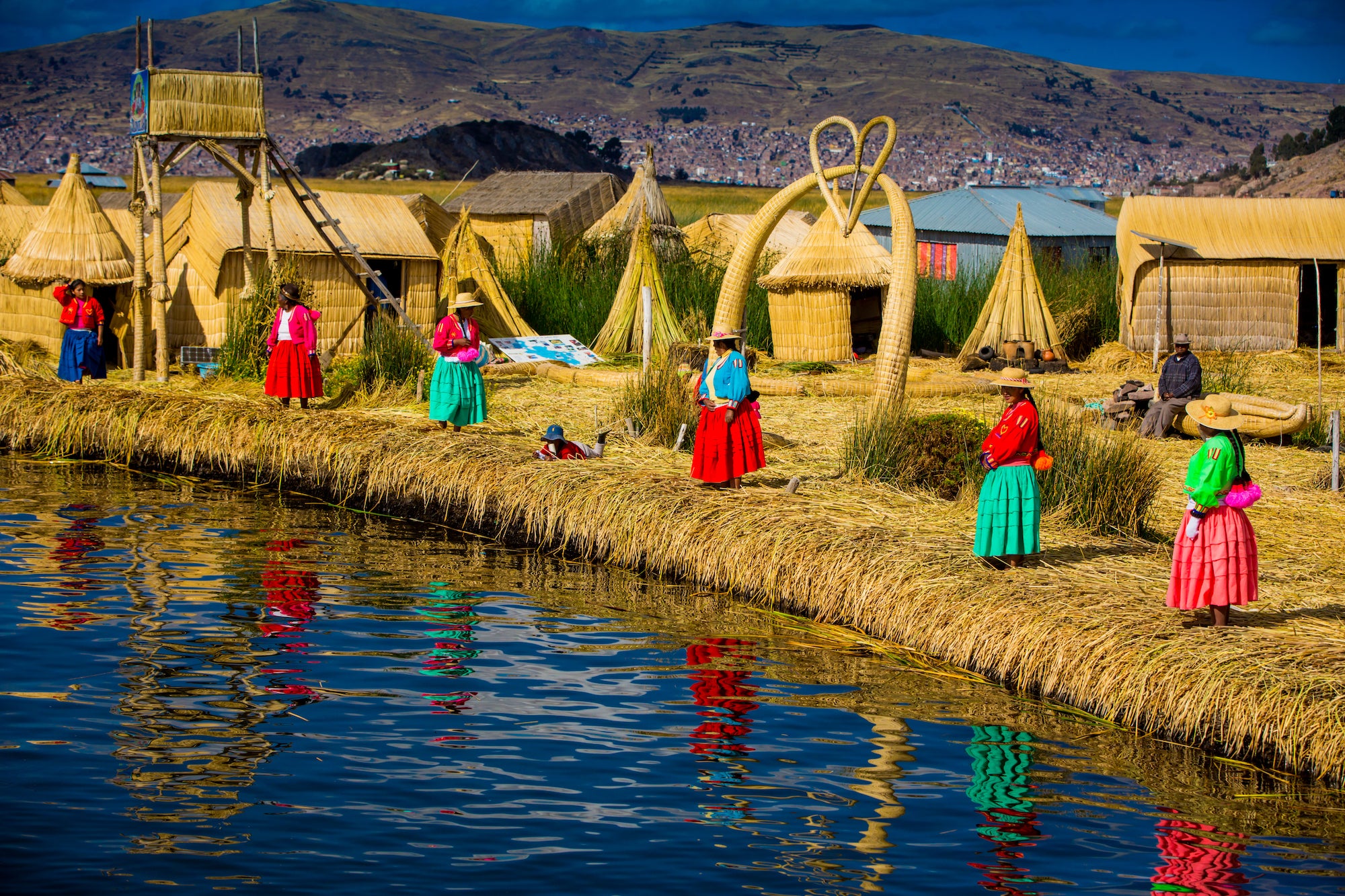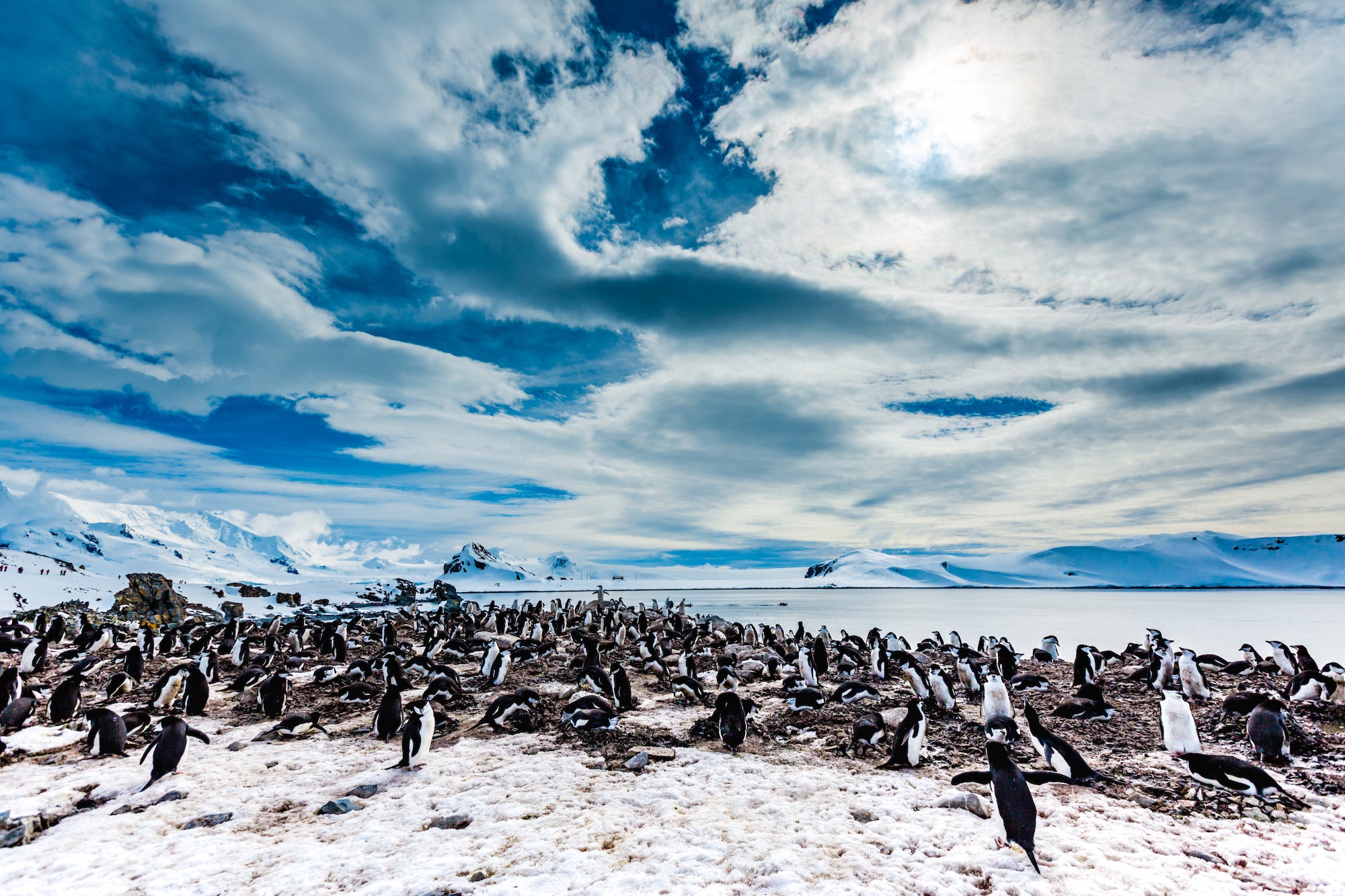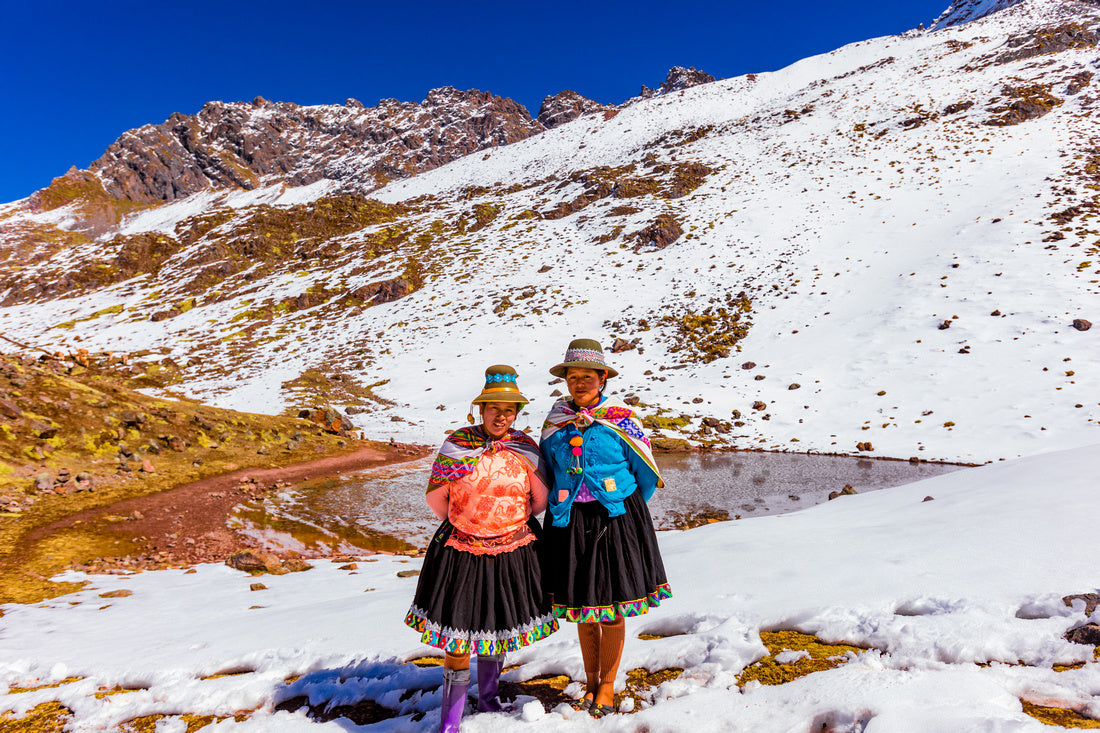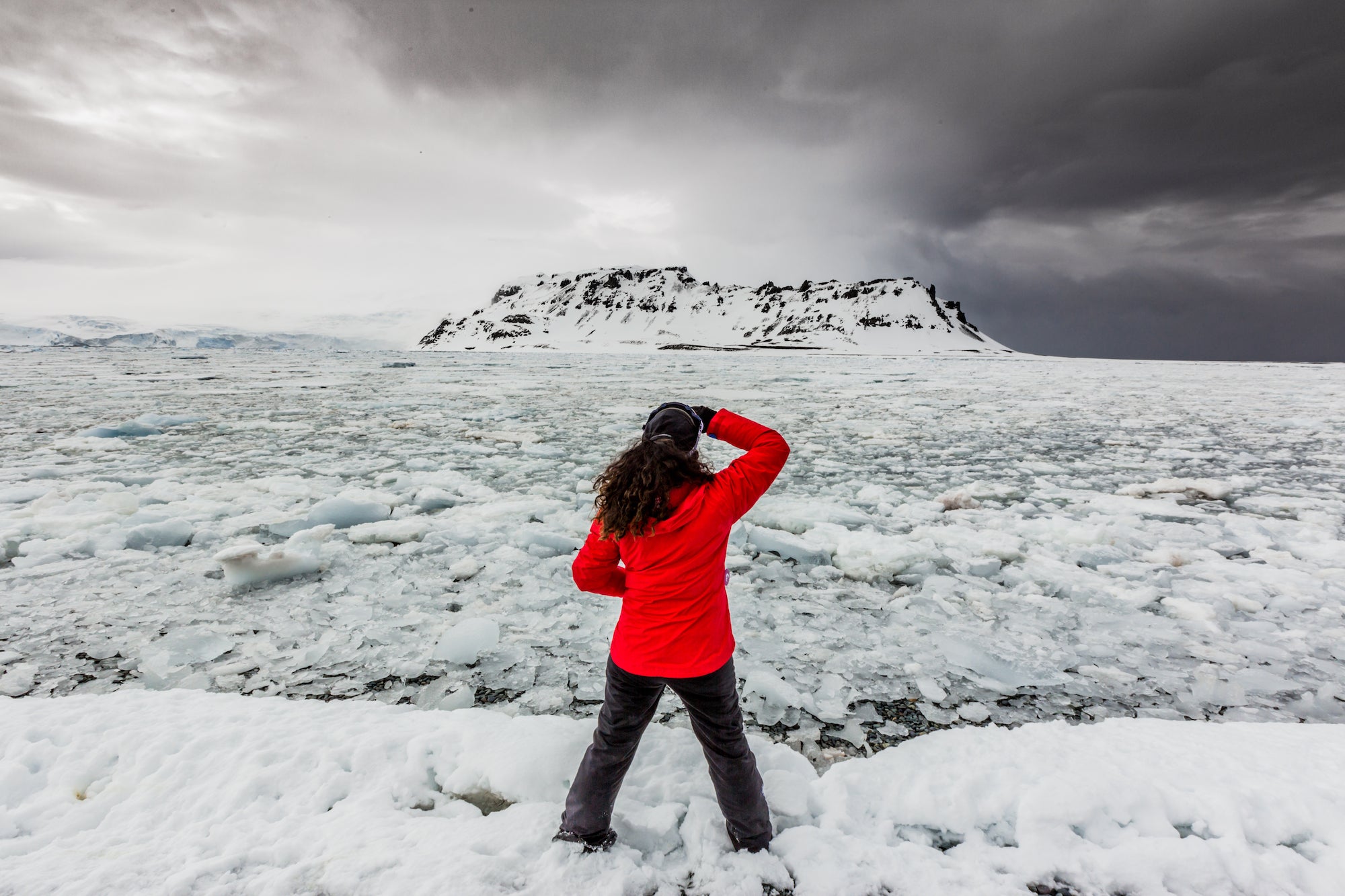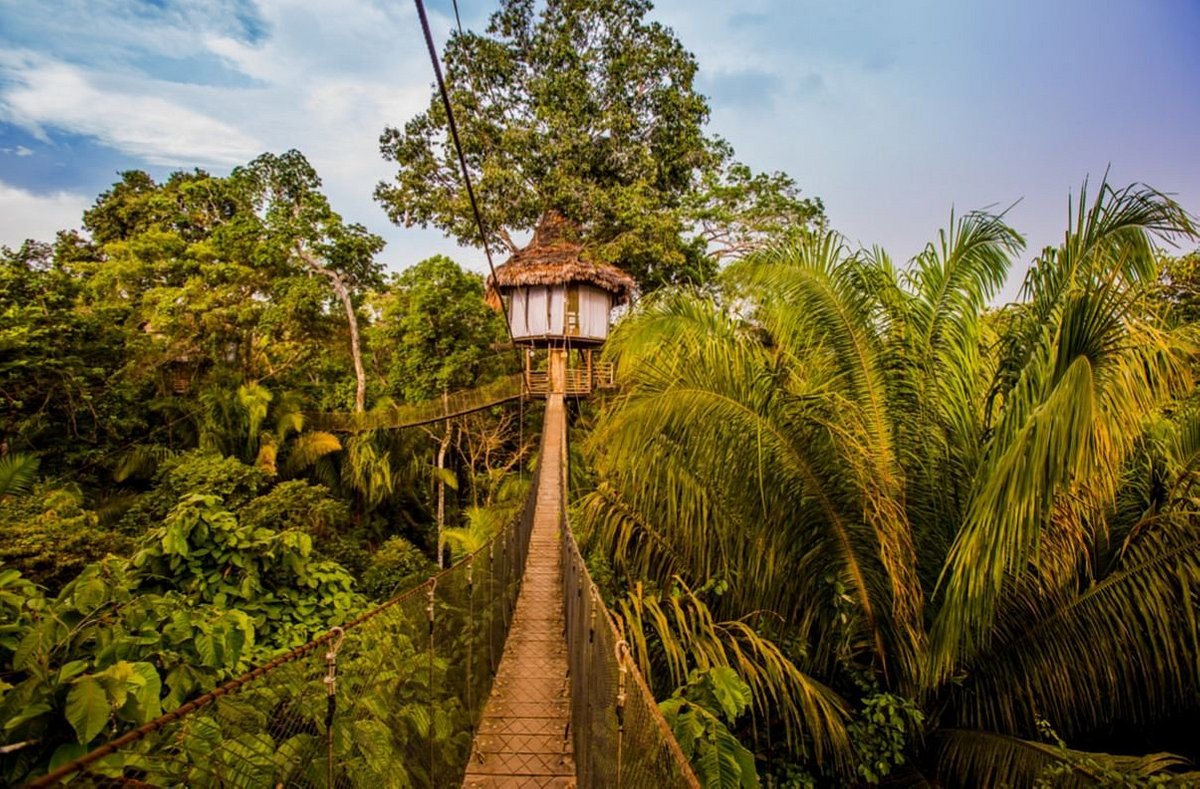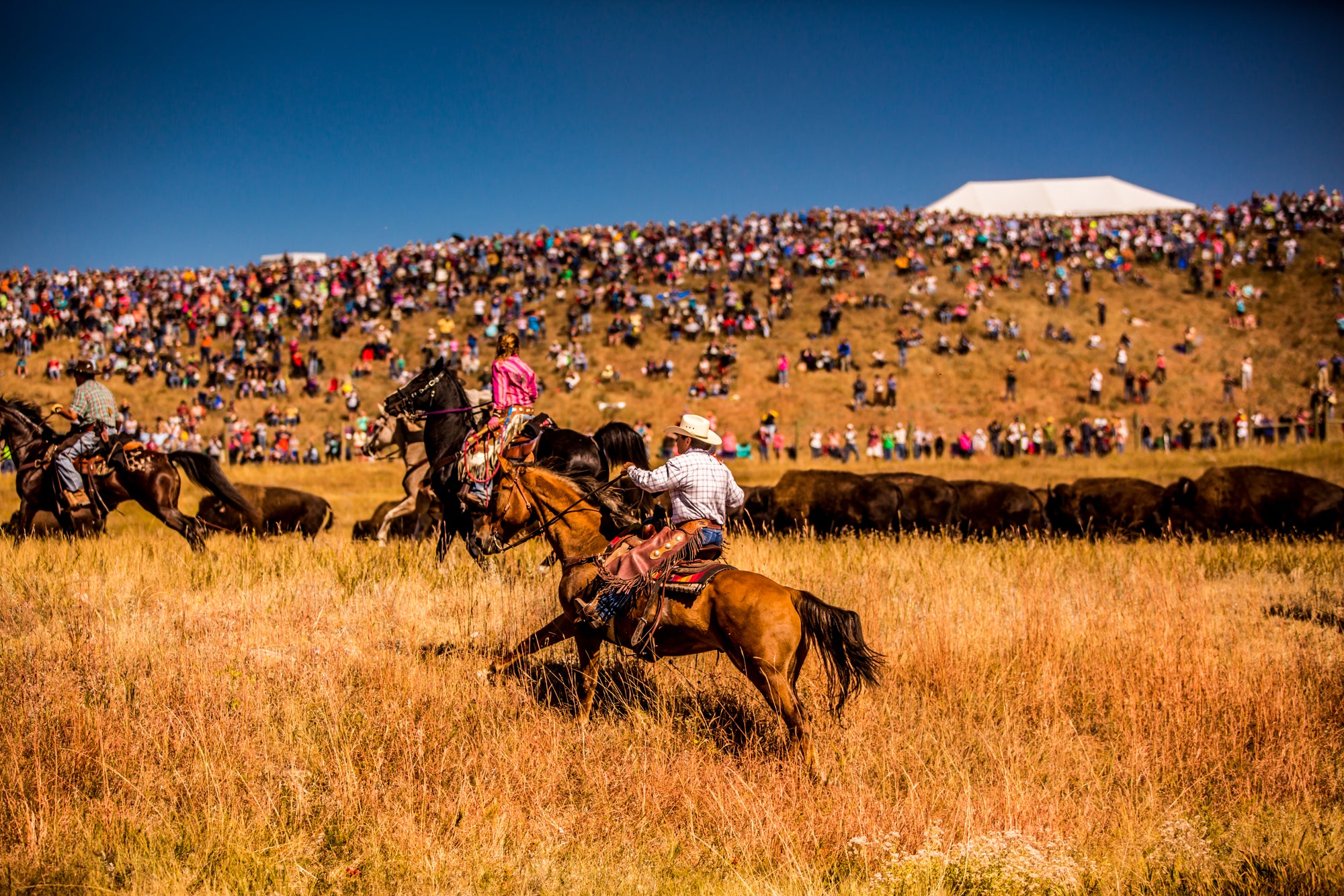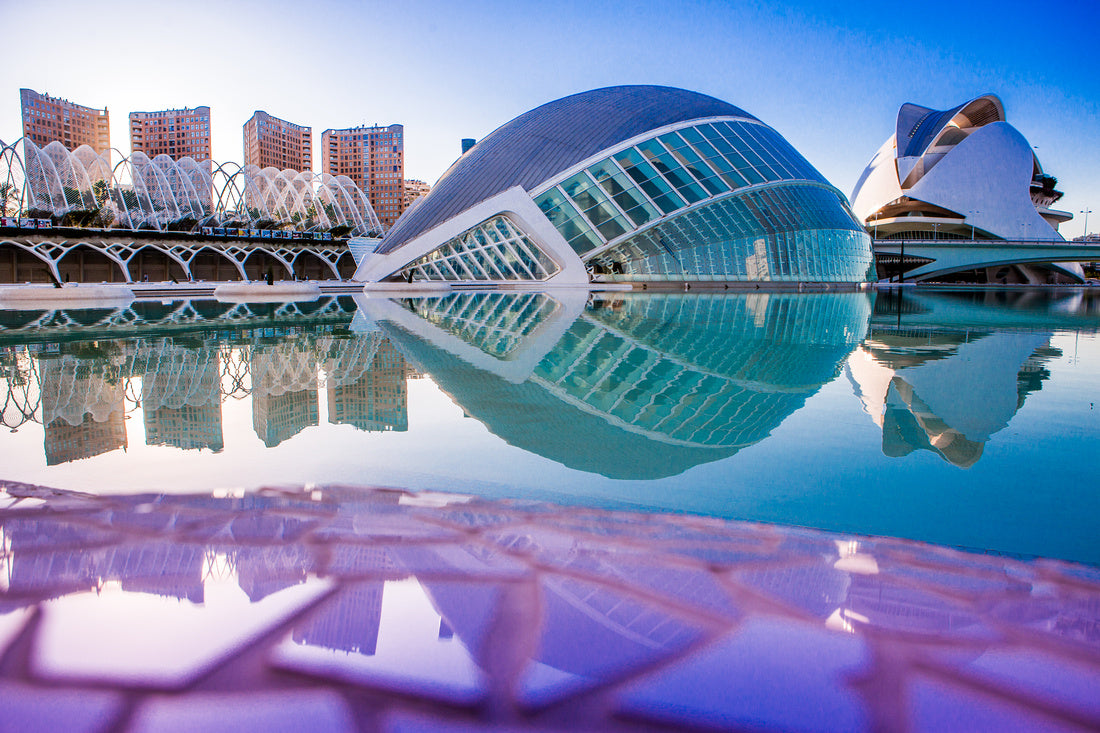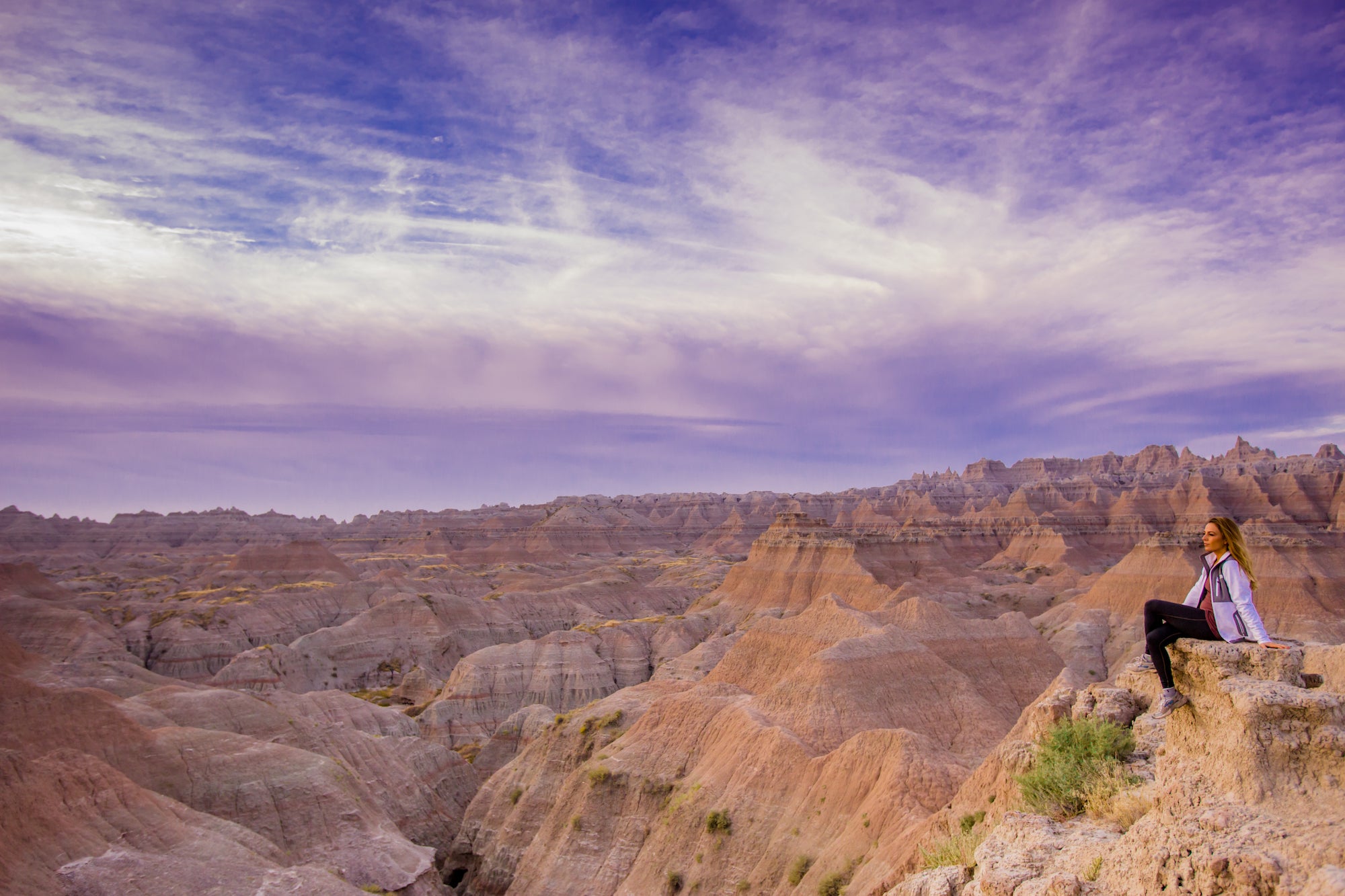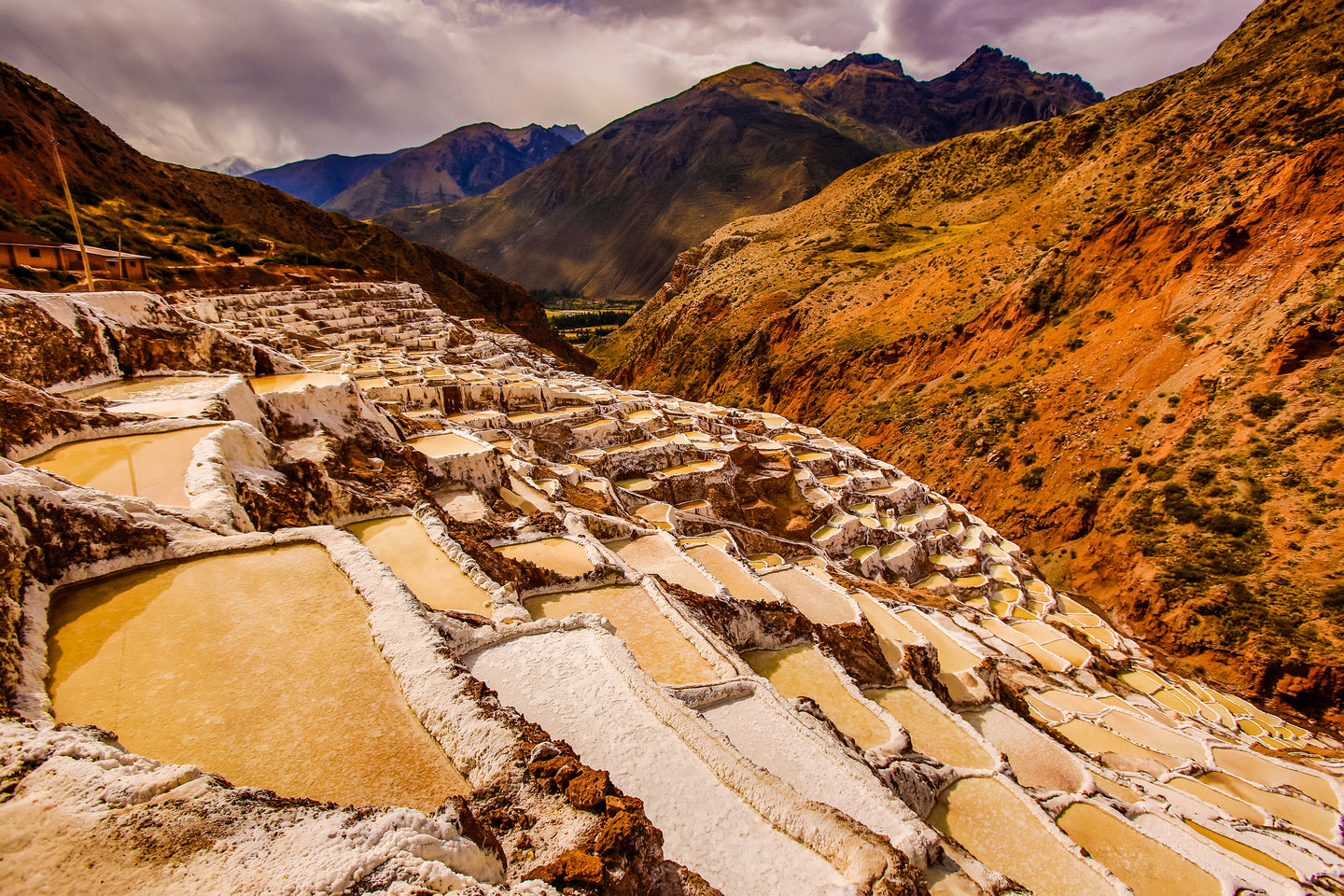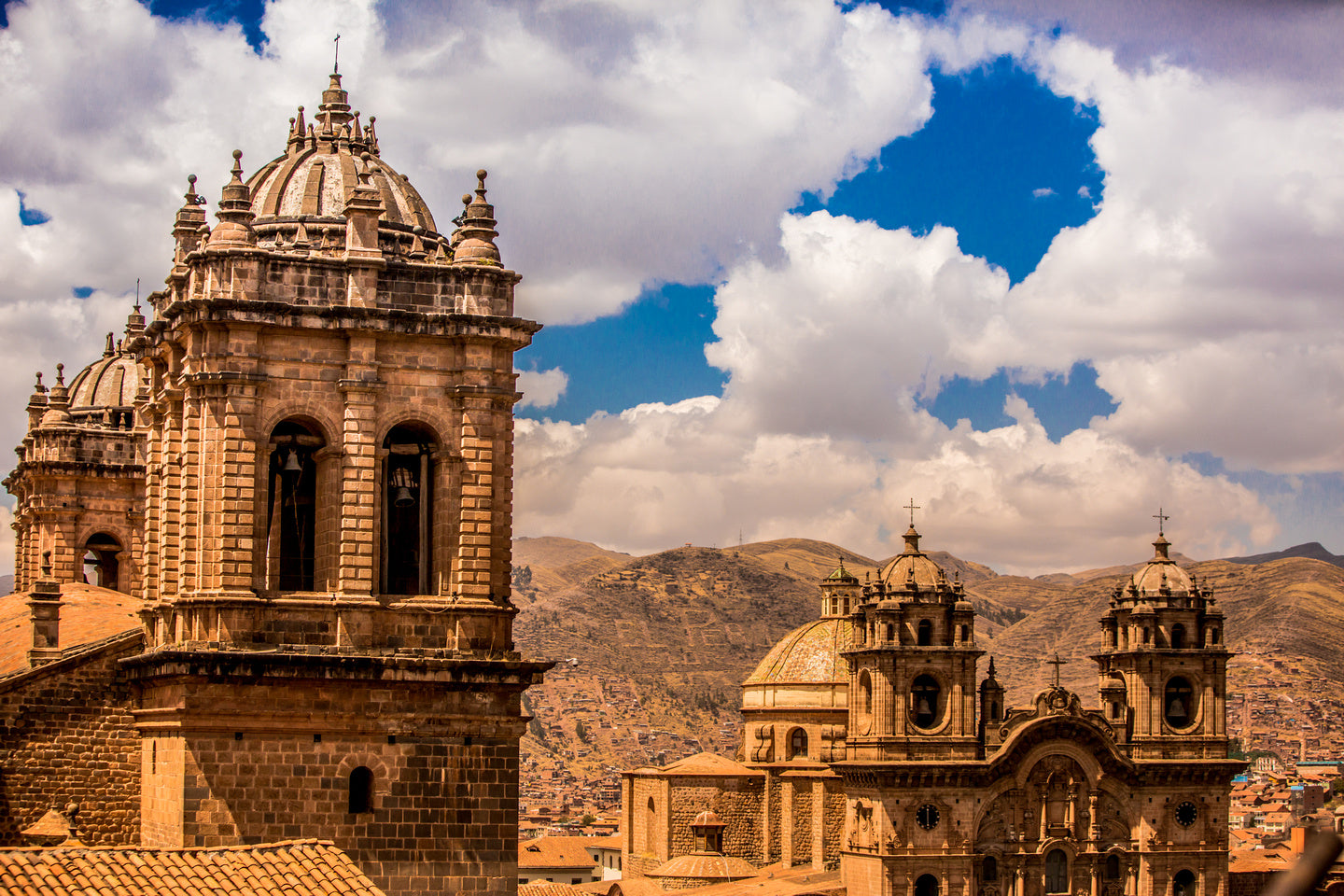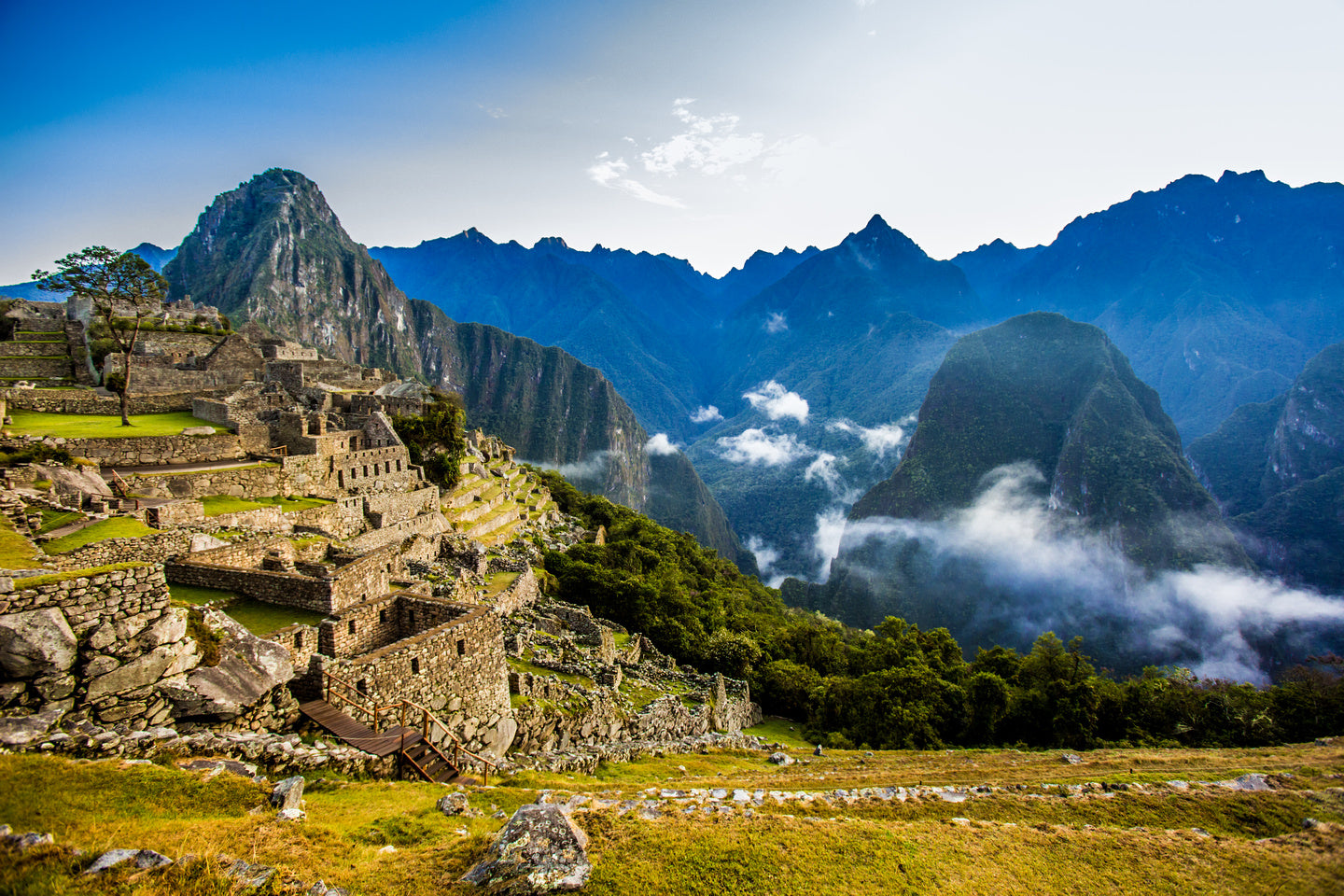 Travel Media
Laura and her Team of Creative, Jet-Setting, Visual, Social Media, and Strategic Marketing Influencers specialize in Travel, Tourism, Lifestyle, and Destination Weddings. We are the only Travel Media Group that creates Sustainable Programs and Brand-Focused Visual Content for our Travel Partnerships and Clients.
Visual
Laura and her team create high-level visual content for use in all promotional collateral, social media channels, advertising, and press that is crucial in building brand awareness. They capture professional, memorable and quality visual content that can be used for all marketing needs on an ongoing basis.
Professional Photography & Videography Content Creation
Drone Videography
Styled Editorial Shoots
Instagram and Social Media Content Creation
Strategic Press Trips
Photographer-led Expeditions and Workshops
On-Camera Talent and Hosting
Social Media
Laura creates impactful, relatable, creative, and narrative-driven content that drives awareness of products and services that in turn drives action to her audience of 40k followers.
Partnerships and Brand Ambassadorships
Sponsored Content Creation
Social Media Campaigns for her clients
Social Media Consulting
Instagram and Social Media Account  Management
Press Trips
Editorial Media
Laura and her team helps their partners create a memorable brand experience through visual and written content. They are experts in writing relevant, searchable, and shareable content and placing it in the right media outlets for your brand. 
Brand Strategy and Marketing
Create original, brand specific written content
Sourcing publications and media outlets that fit your brand
Create shareable relevant content
Write perspective, opinion, and review articles
Contact Laura Grier
For all travel media inquires, please contact Laura Grier below.