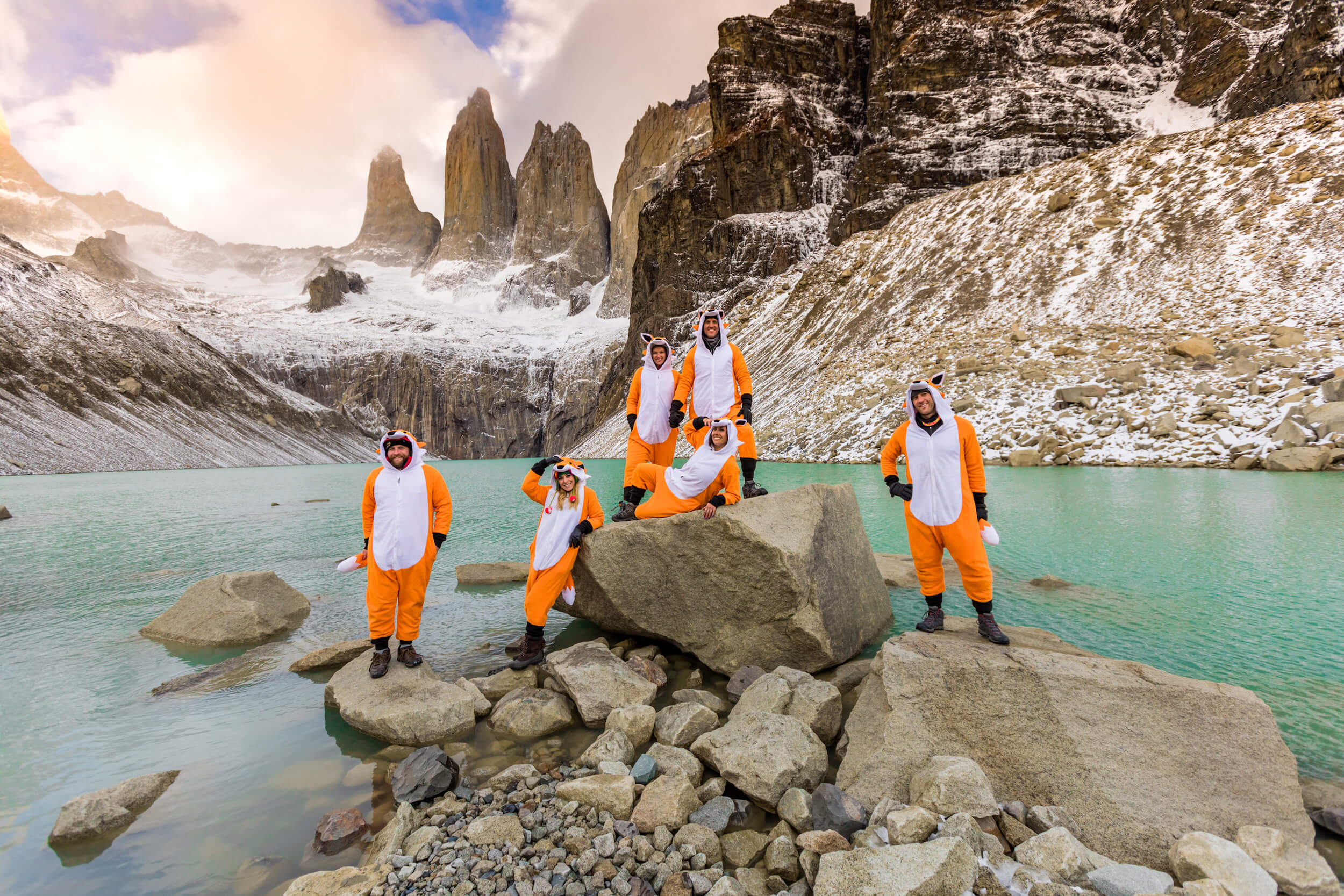 Expeditions
Travel the world with Laura Grier
Laura Grier leads retreats, workshops and world-class travel expeditions on land and water all around the world. Explore a new country with a group of like-minded people and get culturally immersed in the destination you are traveling to. Take a look at past expeditions and look out for what's coming up in 2023.
Expeditions
Expeditions with Laura Grier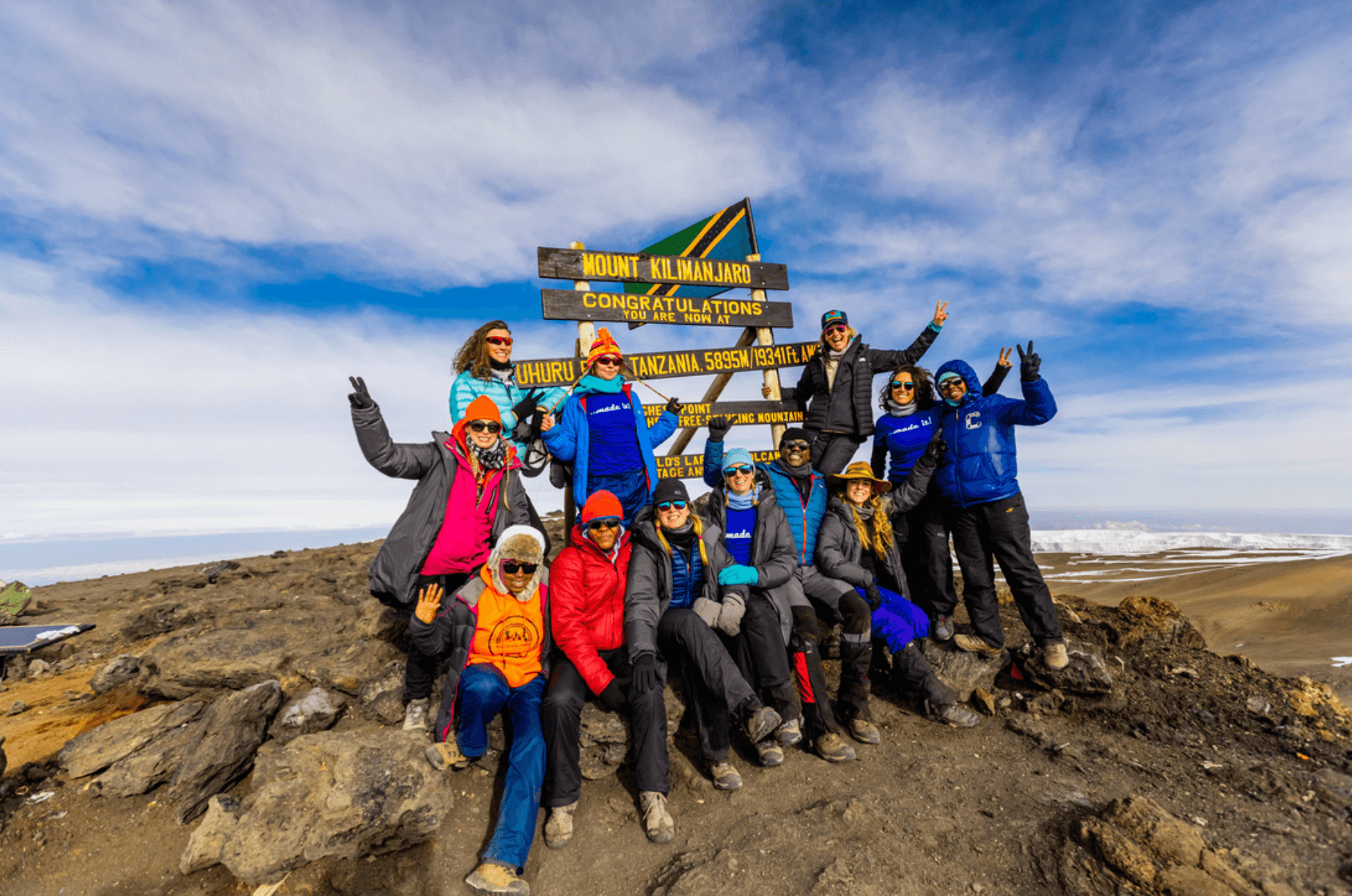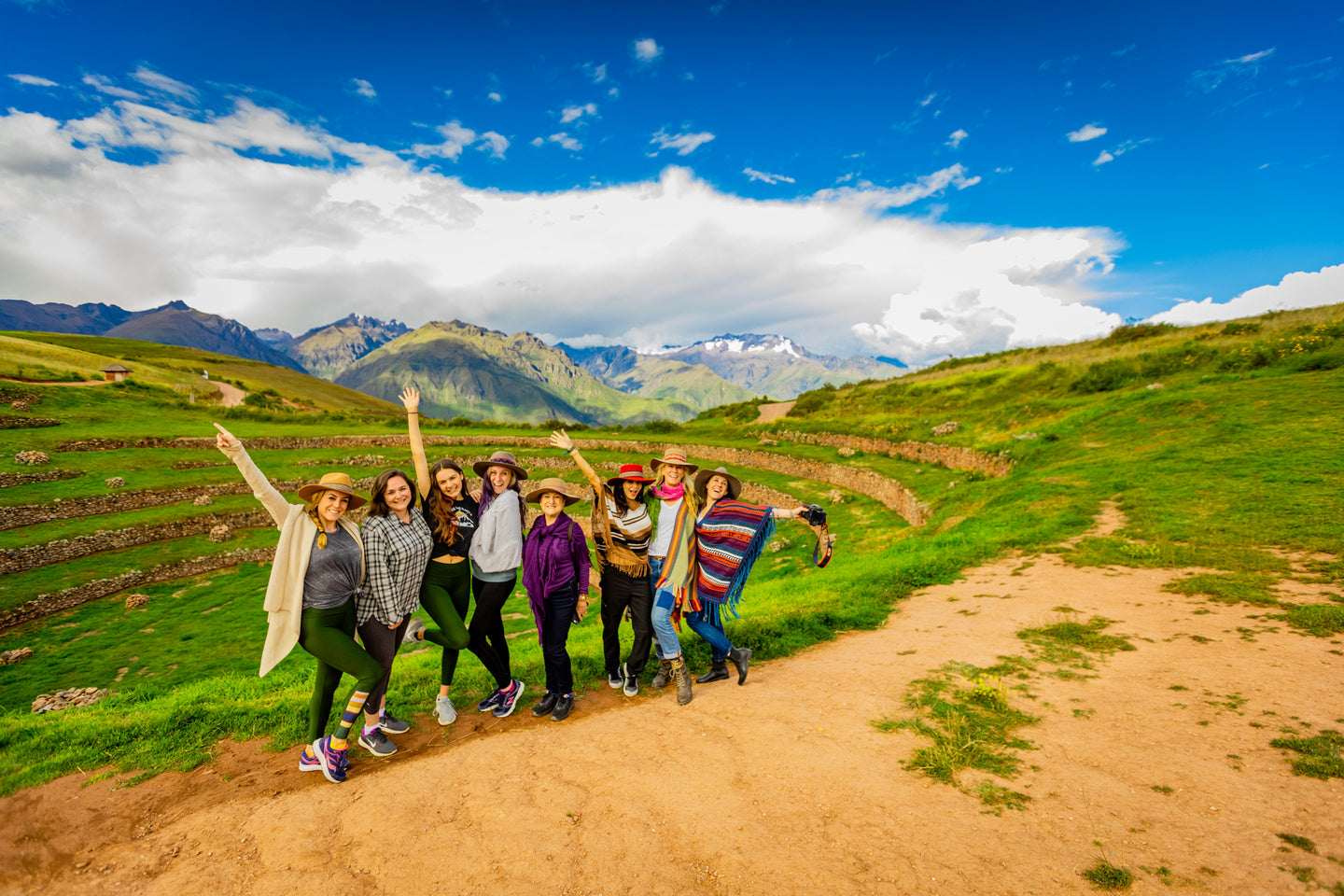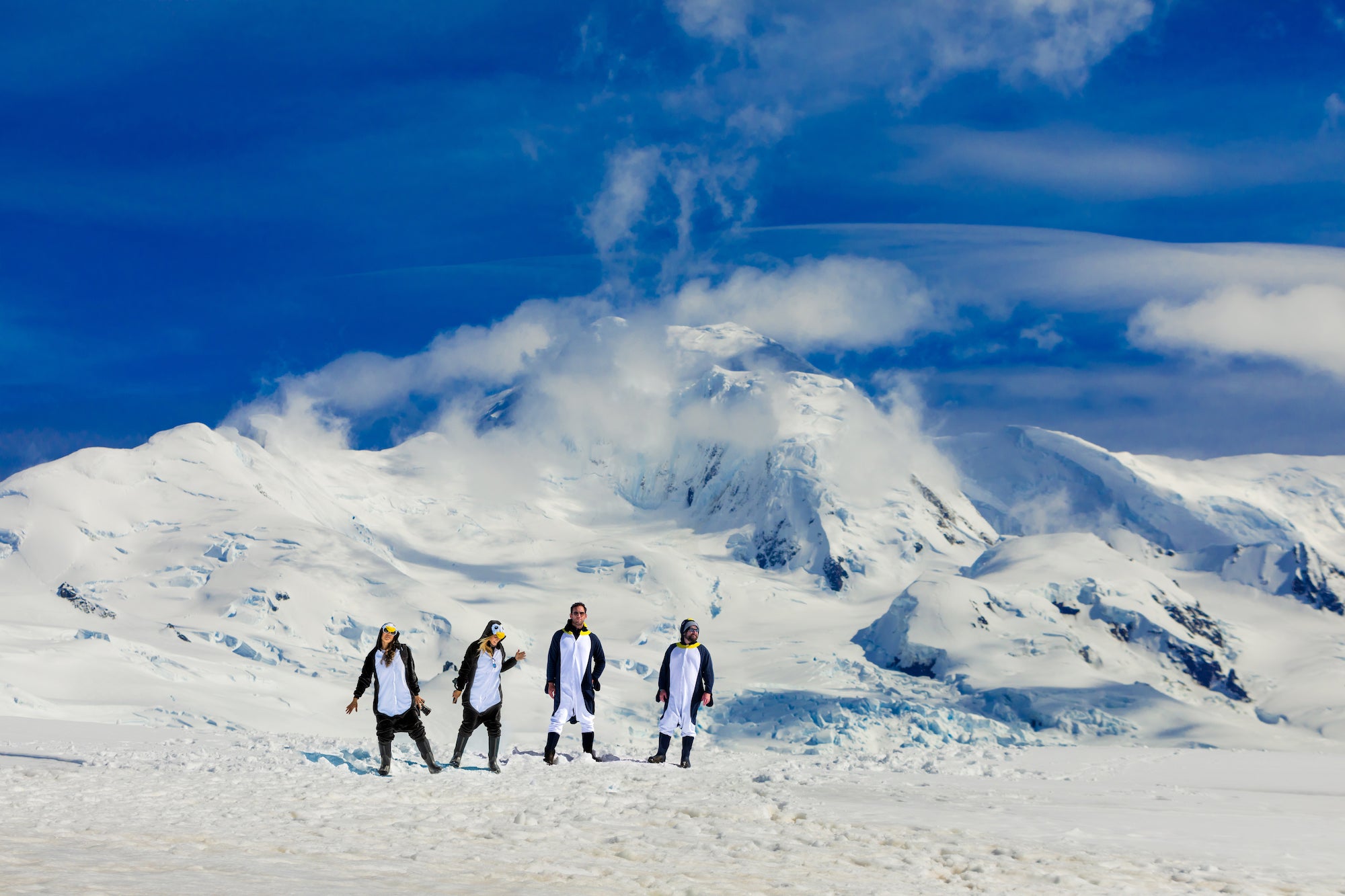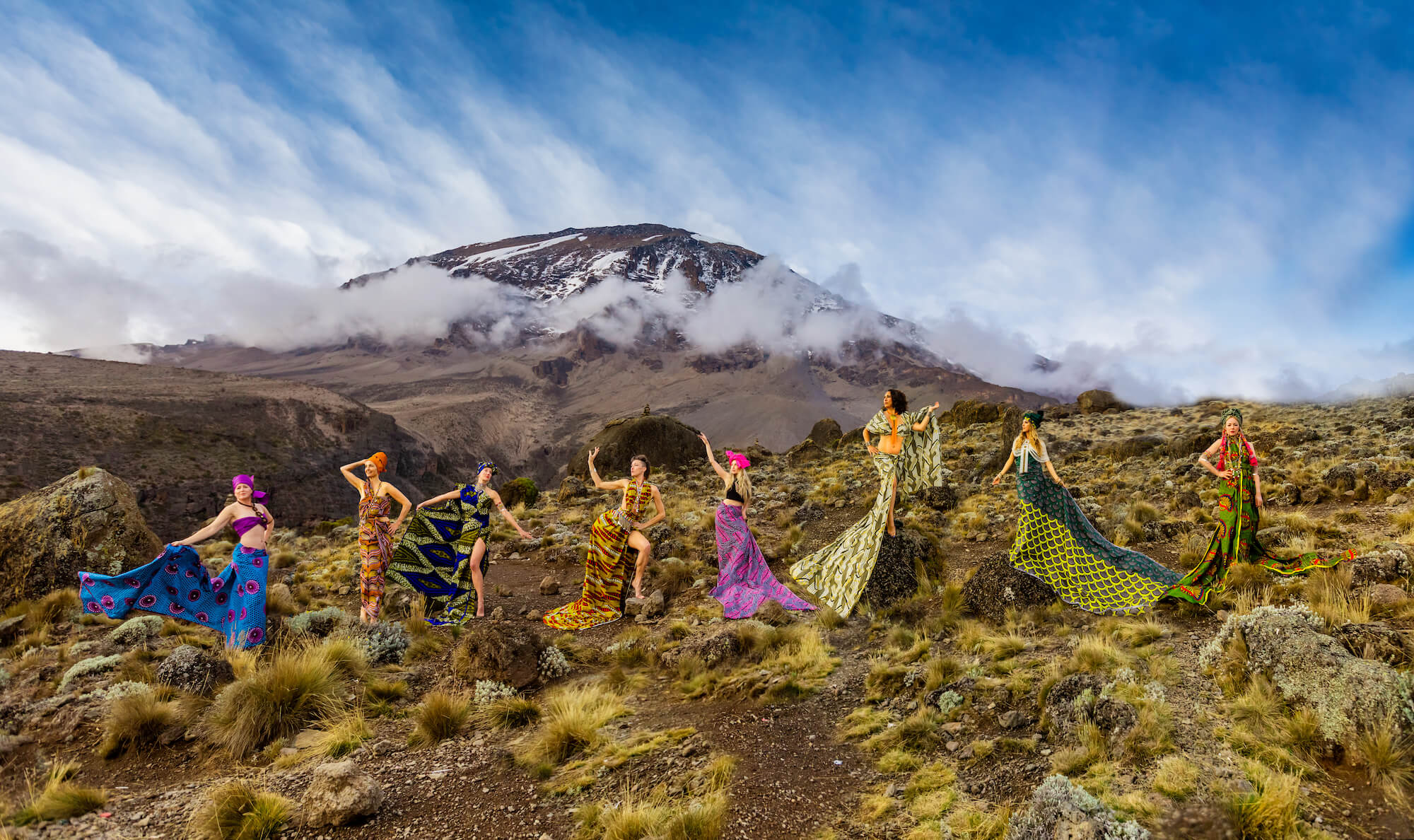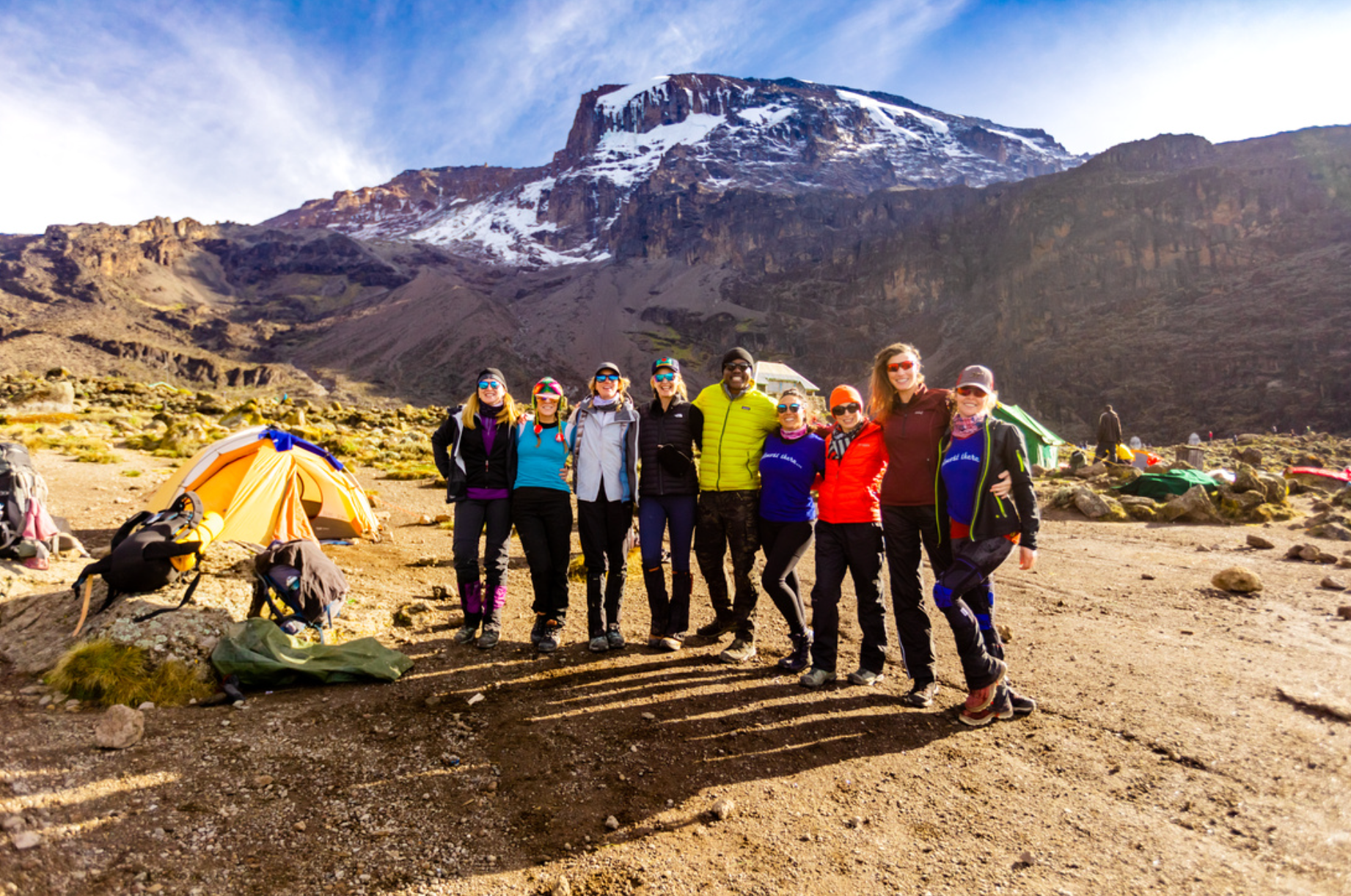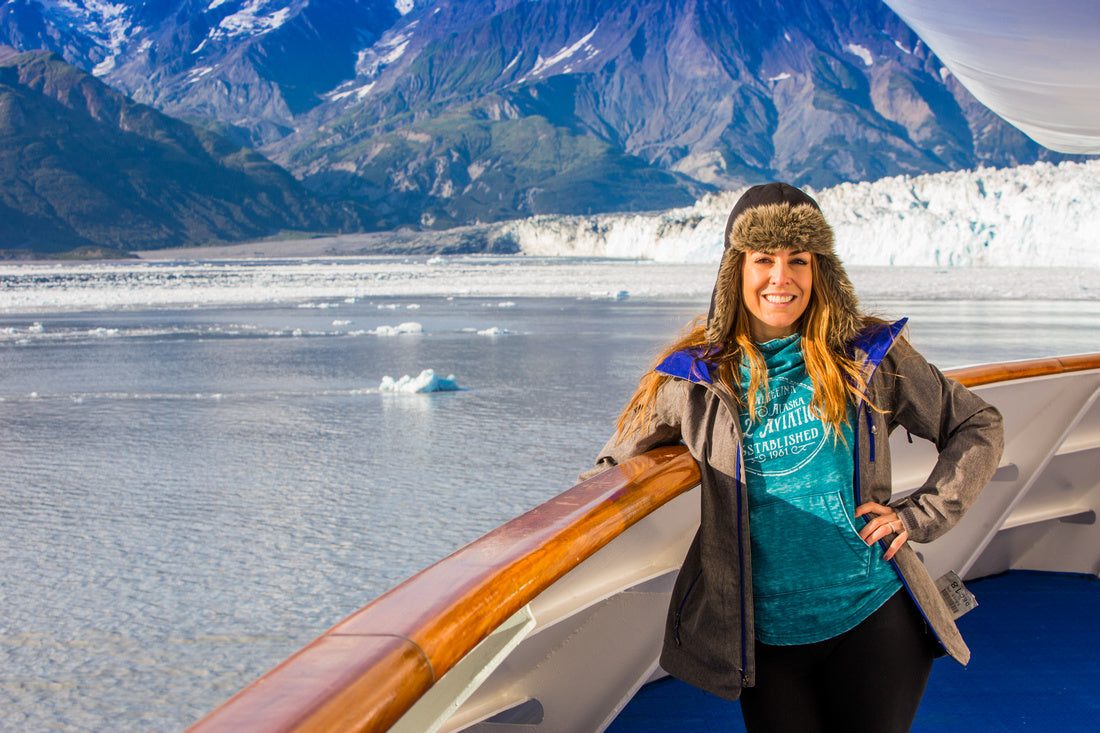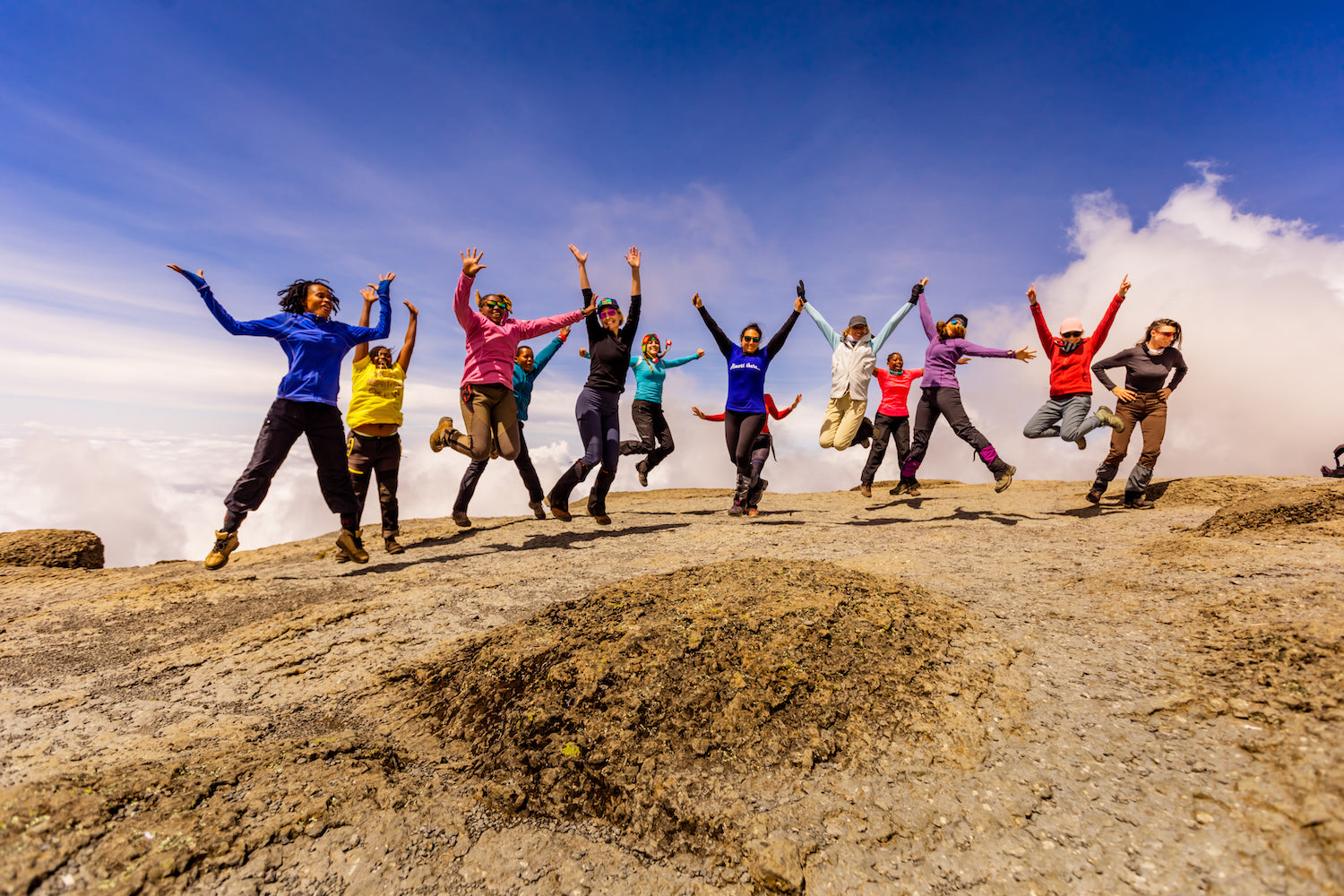 Expeditions
A past few highlights...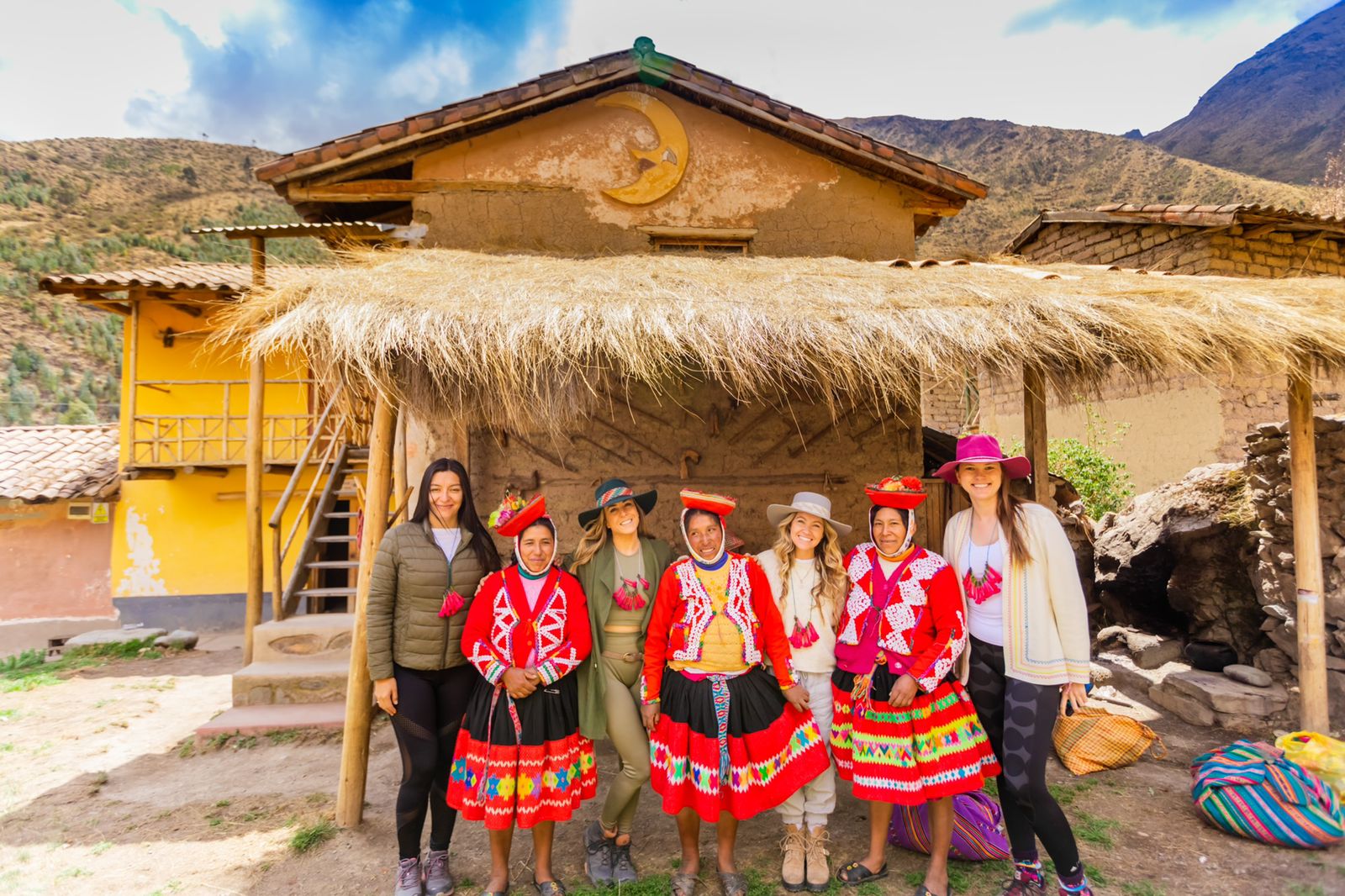 Women's Retreat in the Andes
Discover ancient ruins and cultures in the remote Andes Mountains. Spend a day with the Huilloc Community to learn about their vanishing traditional weaving crafts and Quechua language.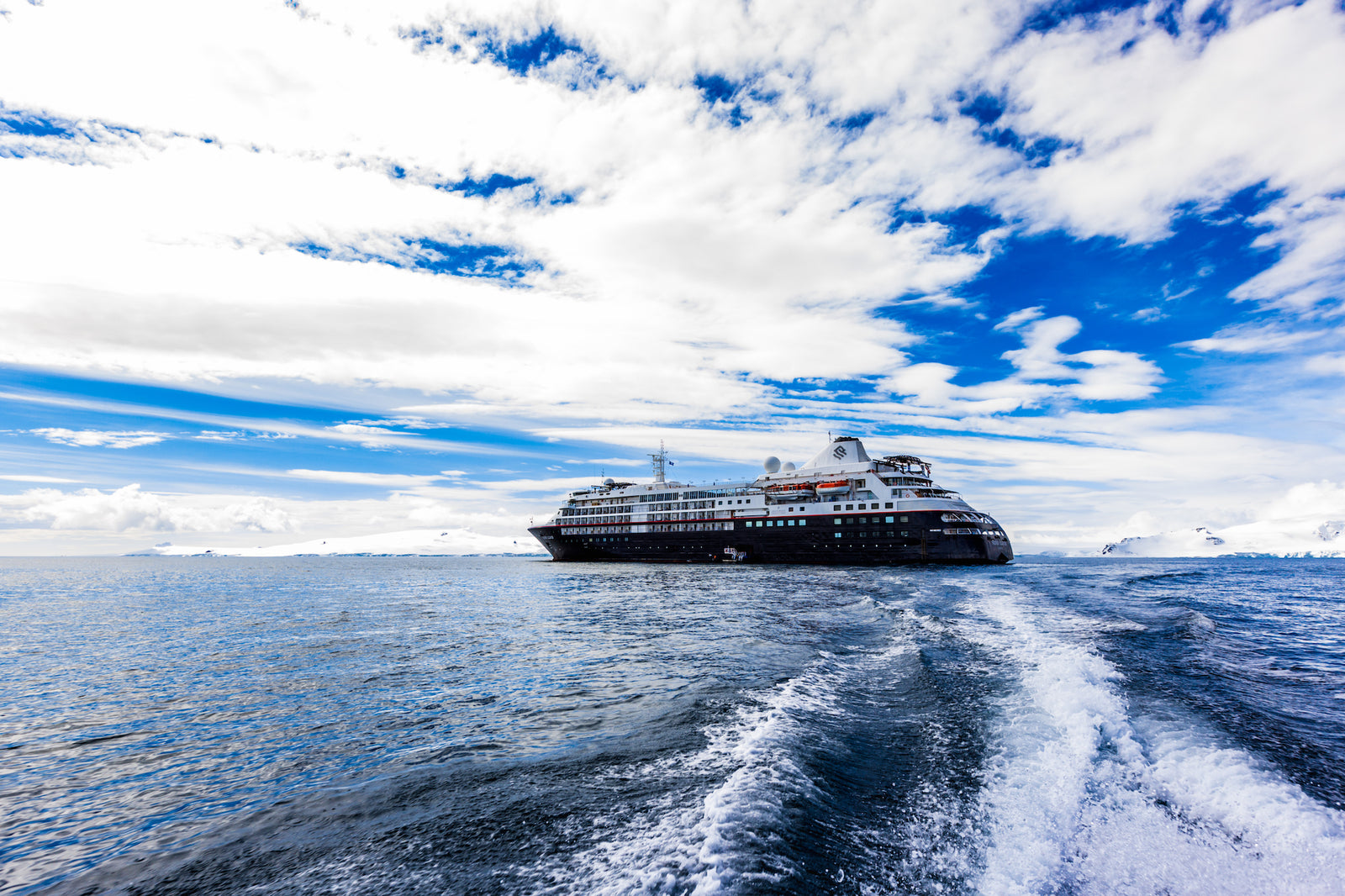 Cruising Antarctica
A once-in-a-lifetime cruise through the uncharted terrains of Antartica aboard the Silversea. A white landscape of elemental forces that is home to so much wildlife.
Mount Kilimanjaro Trek
11 days and 10 nights trekking through the majestic Mount Kilimanjaro to summit the top at 19,341 FT. Trek through a diverse range of climates and terrains to reach the top of the world.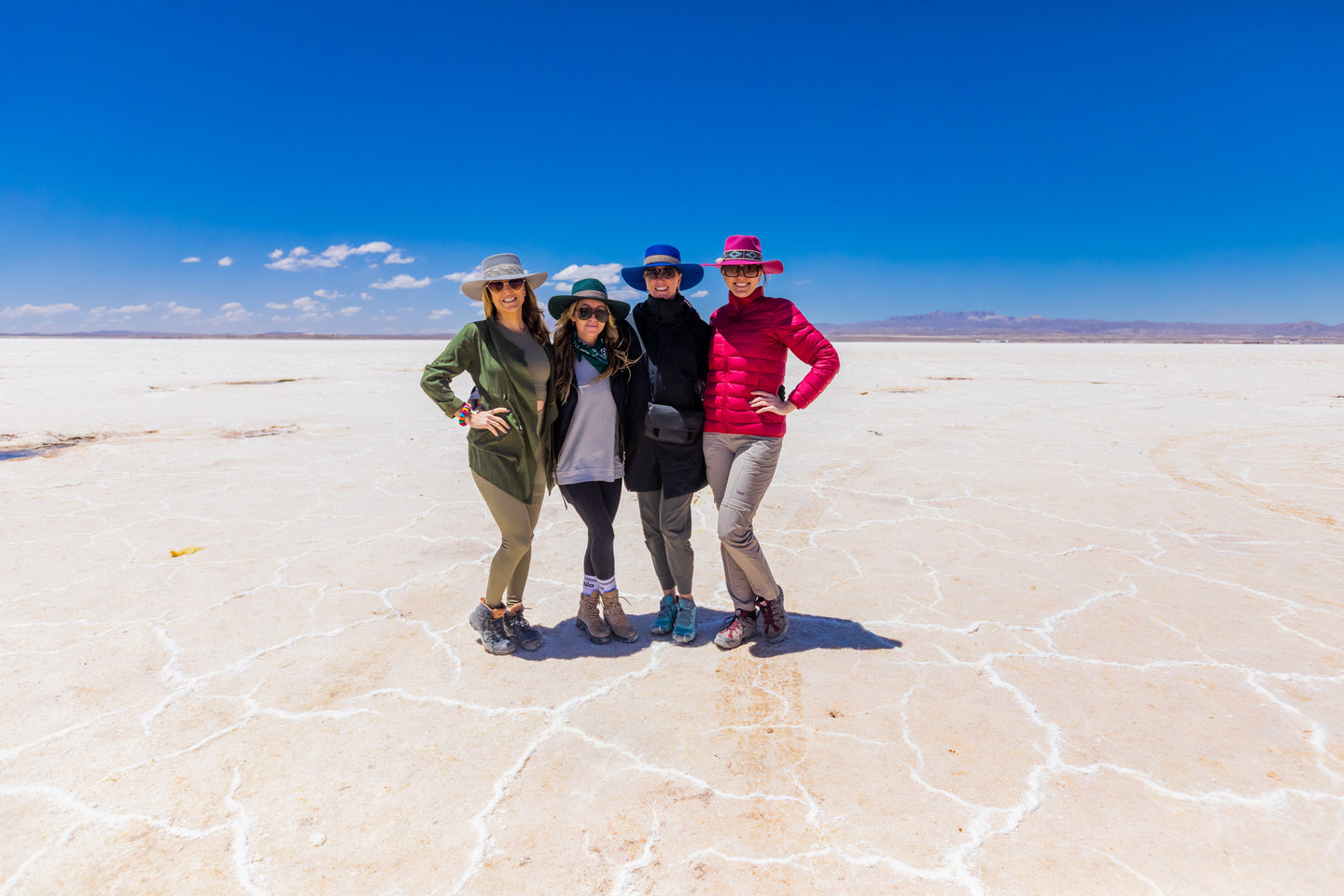 Uyuni Salt Flats
4 Days and 3 Nights exploring the unique terrains of the Uyuni Salt Flats in Bolivia. The Uyuni salt flats are one of the most beautiful and otherworldly landscapes in the entire world, you won't believe your eyes.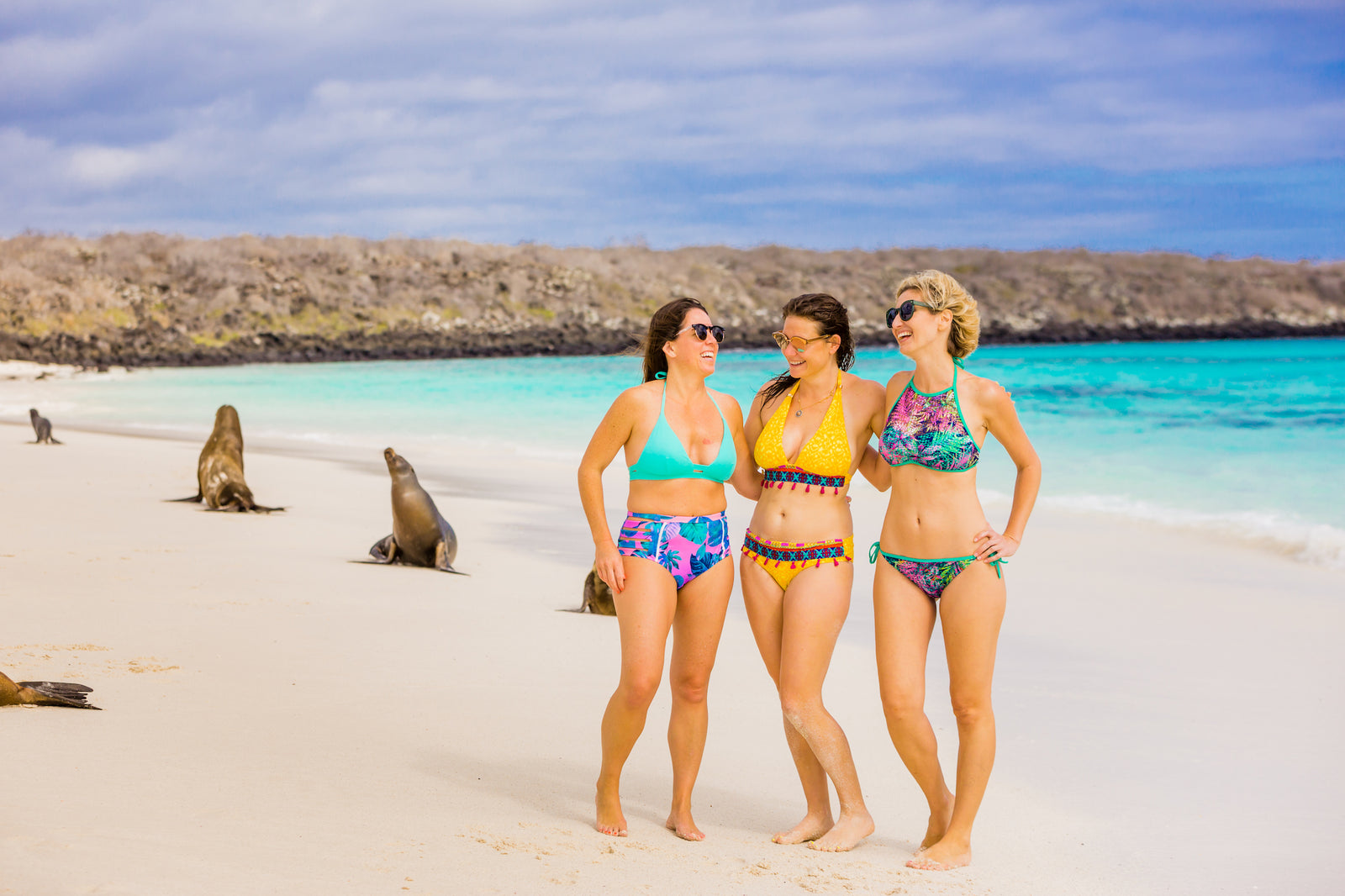 Galapagos Islands Cruise
5 Days 4 Night cruise visitng the wildlife rich Galapagos Islands. The Islands are formed of lava piles and volcanoes, many of which are periodically active.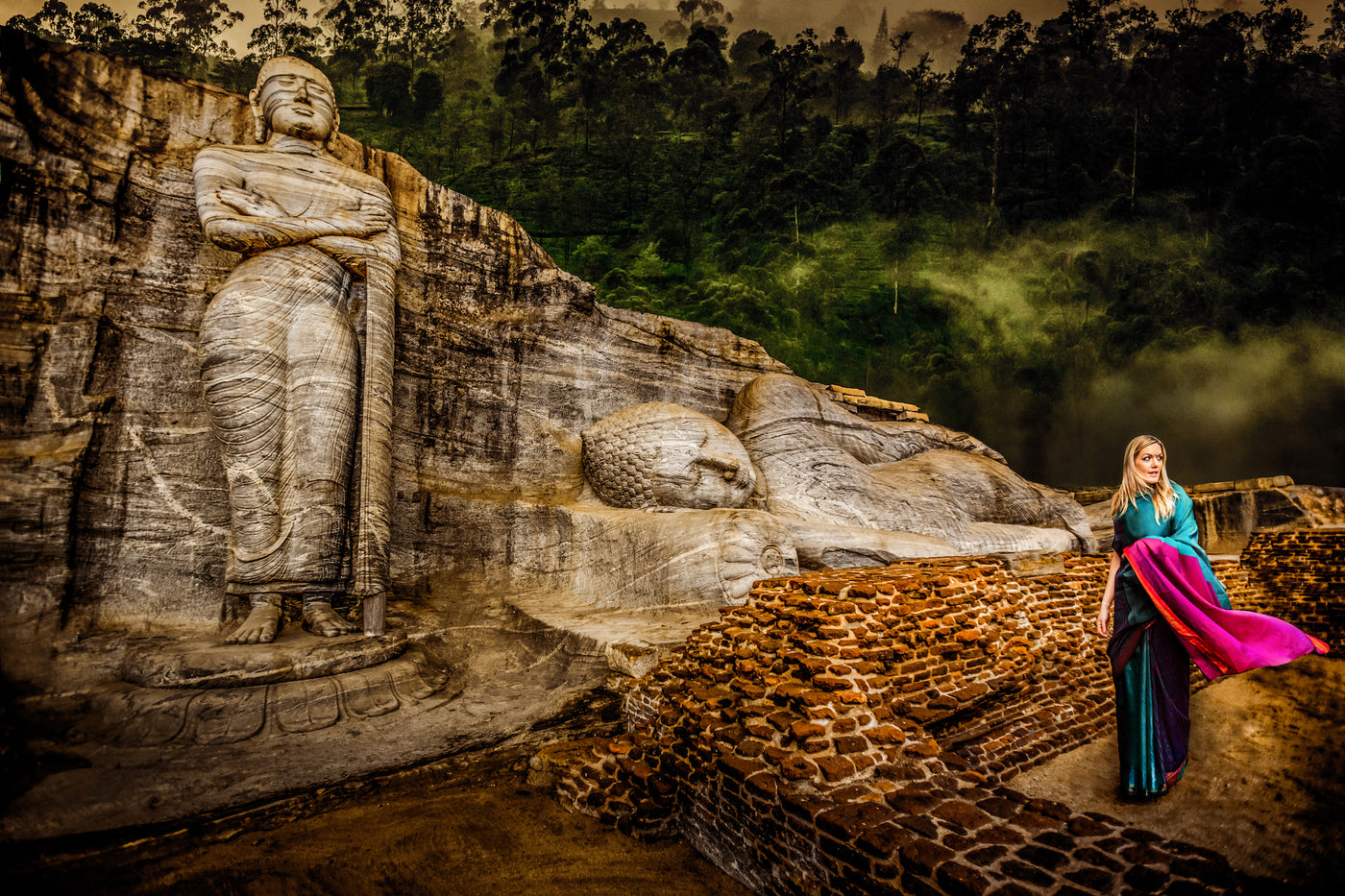 expeditions
10 Day Sri Lanka Portrait Workshop
Embark on an unforgettable social media and photographic adventure across Sri Lanka, from the Tea Country, through Wildlife reserves, visiting ruins, beaches, hiking the famous pilgrimage to Adam's Peak at sunrise, and along the way staying with our different hotel partners across the country.  This all-inclusive adventure will have you awestruck and coming back home with incredible experiences, imagery, and the knowledge of how to better leverage those to augment your own life and brand.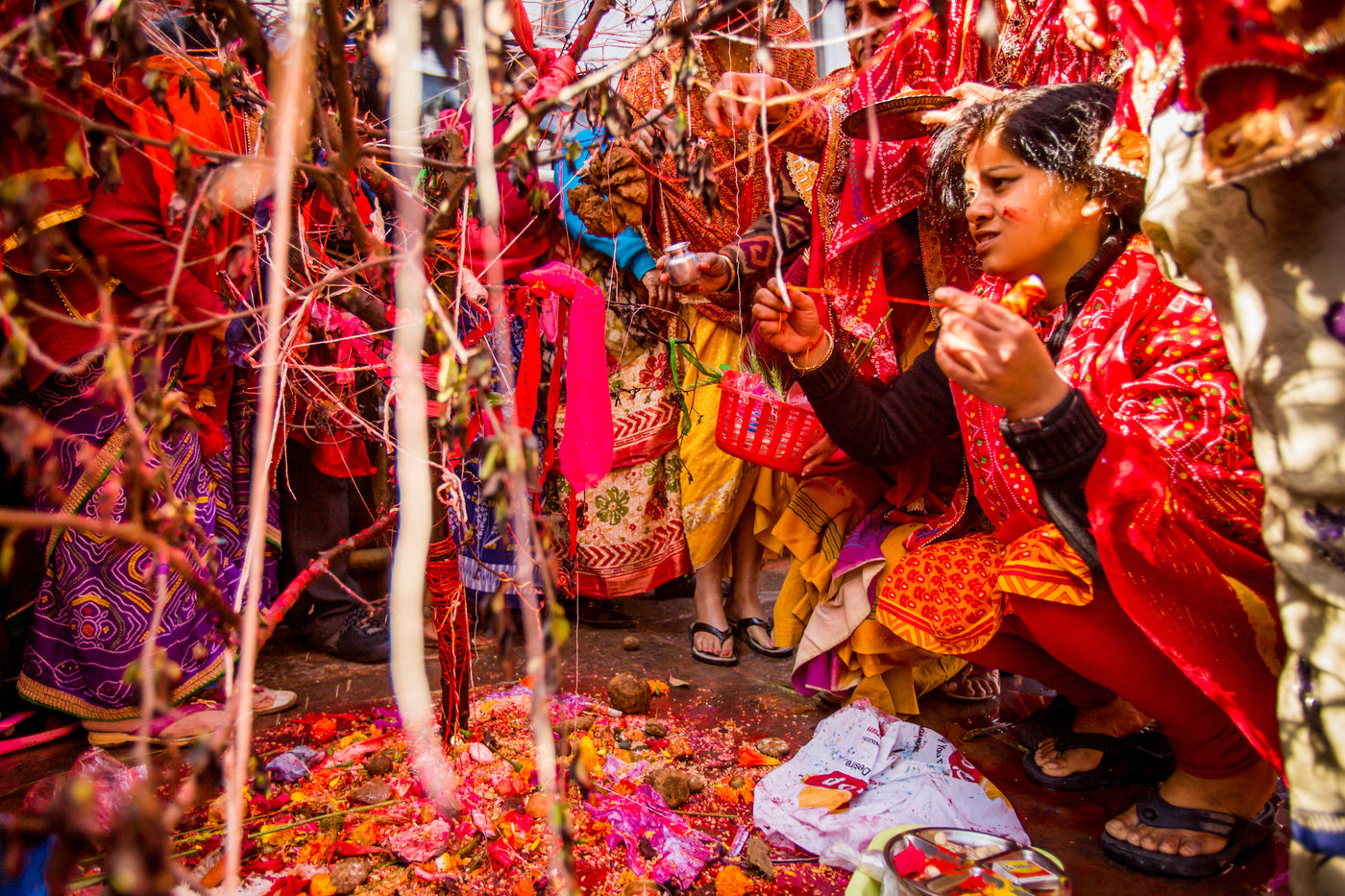 Expeditions
NEPAL 10 DAY PHILANTHROPIC PHOTOGRAPHY WORKSHOP 
Laura Grier lead a Philanthropic Adventure Photography Workshop to Nepal in partnership with the UNATTI FOUNDATION, Group Home for Girls. For 10-days she lead an unforgettable photographic adventure across Nepal, volunteering and leading a photography workshop to benefit the Unatti Foundation while exploring some of Nepal's wonders.
Expeditions
8 Days trekking with gorillas in uganda
Gorilla Trekking is a once-in-a-lifetime experience. Trekking through the lush jungle for an up-close encounter with these gentle giants. This trip supported programs that help preserve the local forest and Gorillas.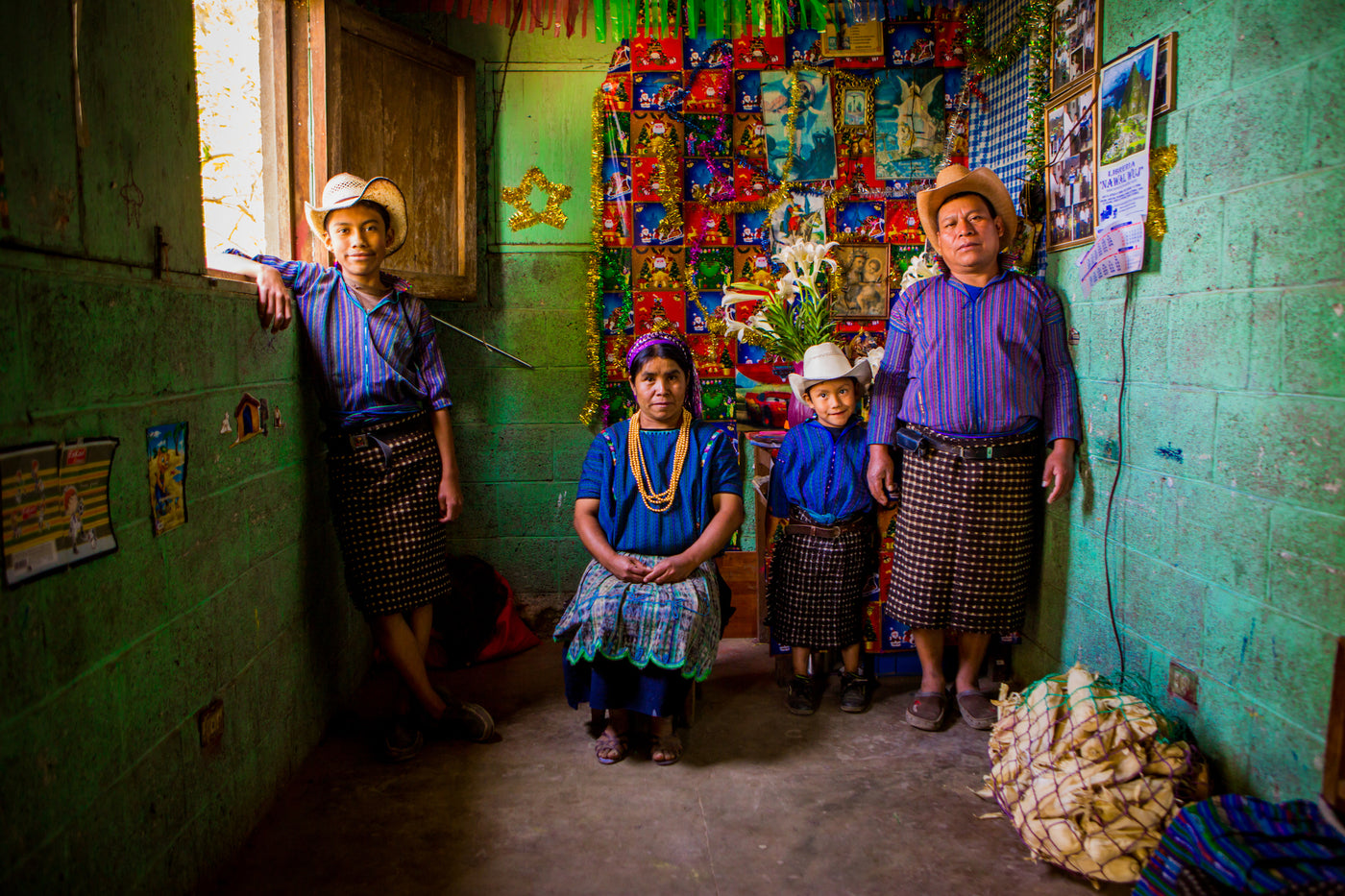 Expeditions
10 Day Wanderlust in Guatemala
I brought down an intimate group of photographers to teach portable lighting techniques in extreme conditions, show my use of saturated color and how I shoot on location, and to take them on a 10-day adventure trip worthy of Wanderlust.  In just 10 days, we hiked Tikal and Yaxha, Mayan civilization ruins and even hiked out through the jungle at 4am in pitch blackness one morning to to climb to the top of the highest pyramid to watch the sunrise and the jungle wake-up and come alive.  It was magical and along the way we painted pyramids with light, our first lighting seminar of the trip.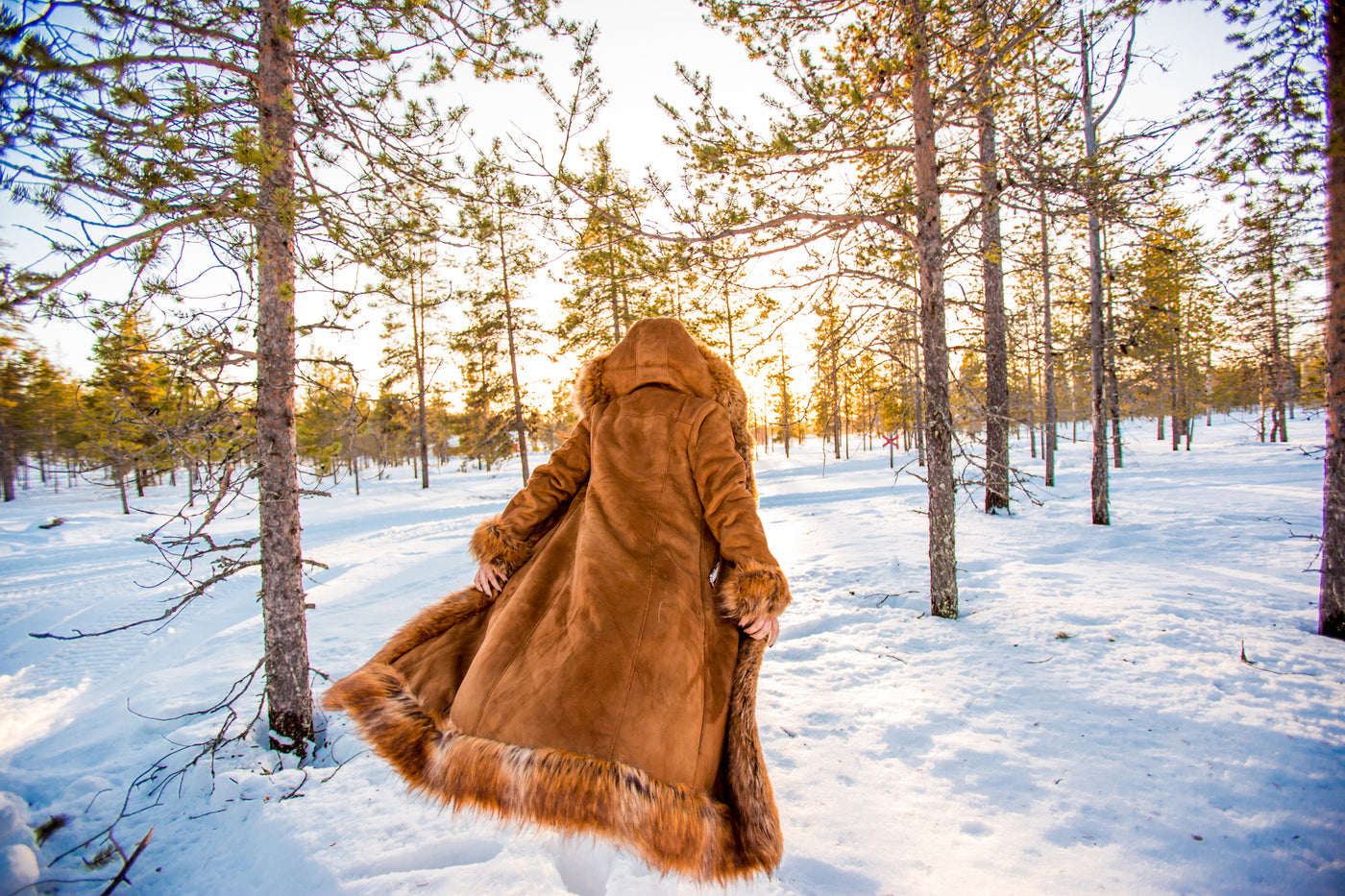 expeditions
Northern Finland to hunt down the Aurora Borealis
Northern Finland is considered "Aurora-hunting country." It is the best place in Scandinavia to see the lights due to its northern location and there is little light pollution as it is sparsely populated compared to much of the country. Part of the challenge for hunters is to find the darkest locations possible so they can see the brightest skies. A group of 15 of us ventured out to take on this challenge.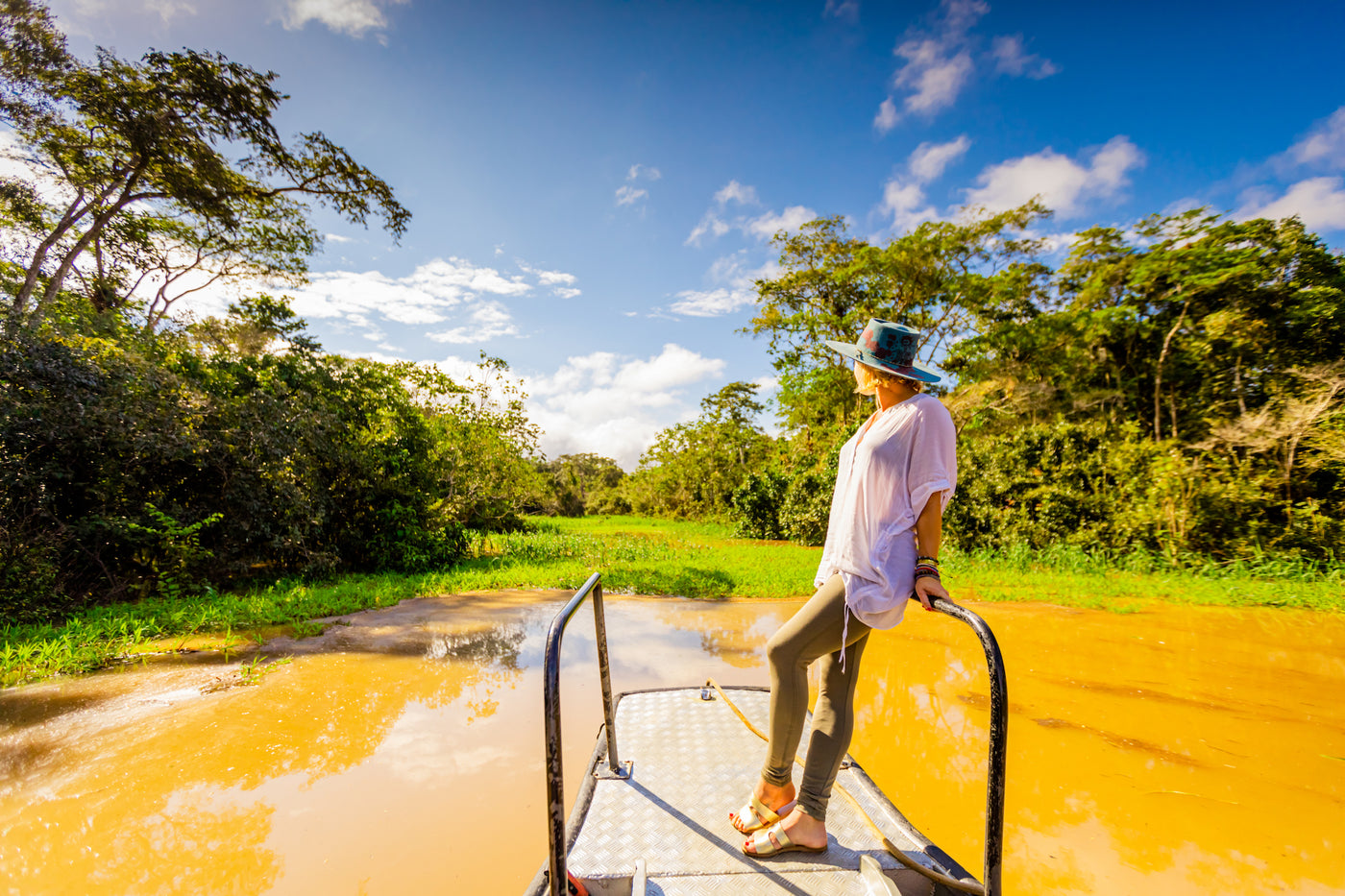 Expeditions
5 Days in the Amazon Rainforest with Delfin Amazon Cruises
Exploring the Amazon is carefully crafted to showcase the best flora and fauna that the Marañon and Ucayali Rivers in the Pacaya Samiria National Reserve have to boast, along with offering ideal soft adventure excursions for travelers to further discover the secrets of the Peruvian Amazonia.
Contact Laura Grier
Leave your name and email to find out about upcoming Expeditions with Laura Grier.